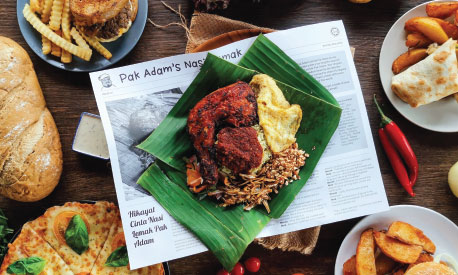 Your EveryDay Food
We strive to bring you the best selection of specialty restaurants that share our values of providing fresh, delicious, and affordable meals on-demand. Our aim is to offer a diverse range of high-quality cuisines to become your go-to meal provider. Whether you are in the mood for hassle-free Asian street food, gourmet Western dishes, or healthy options, we have you covered.
We believe that there is something for everyone at EPiC, and our food is not only affordable but also dependable and delicious, ensuring that you get your everyday food fix.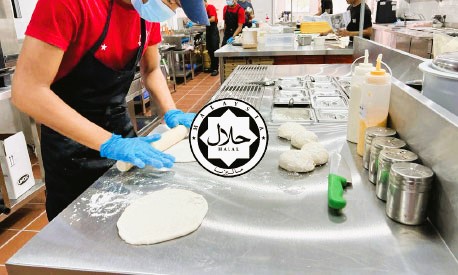 OUR HALAL COMMITMENT
We are fully committed to produce and serve HALALAN TOYYIBAN products and/or menu to all our customers continuously and consistently. Our halal policy serves as our commitment towards fully implementing the halal certification requirements and compliance.
Our Shariah Advisory Council (SAC) and Shariah & Halal Compliance Department stringently oversee the whole chain of its halal food producing processes to ensure Halal compliance according to relevant halal certification requirements.