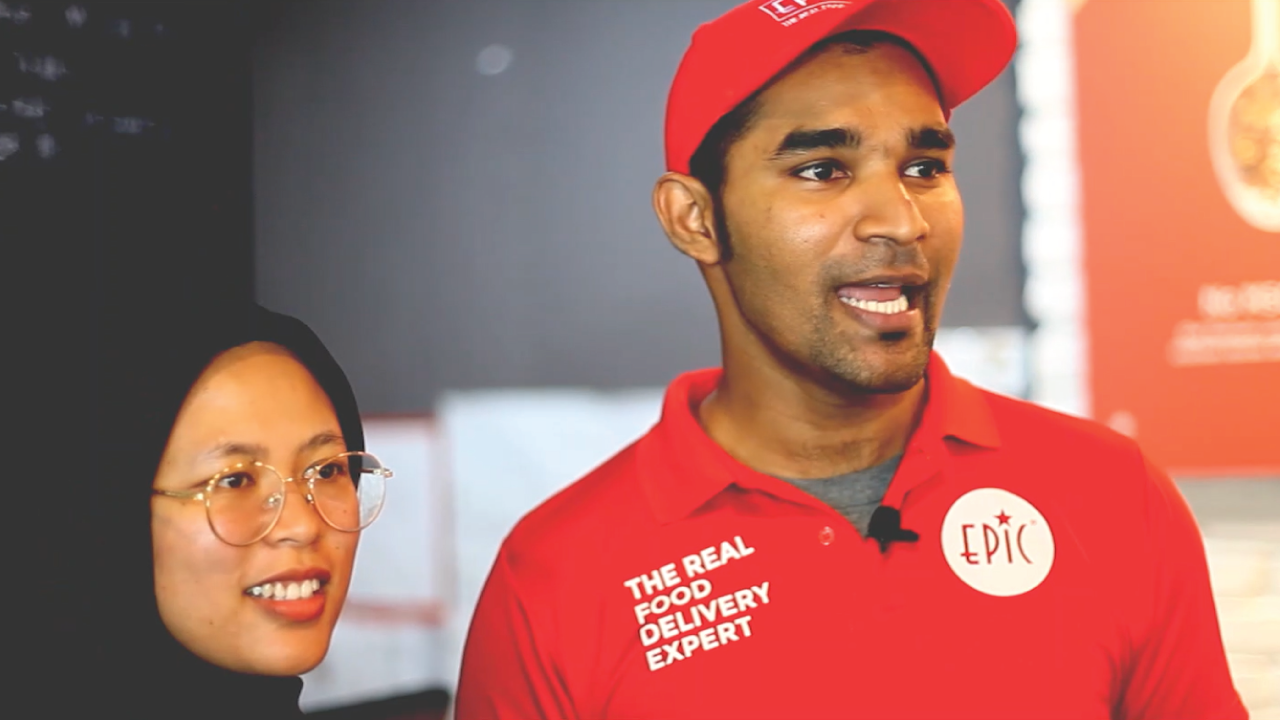 GOOD PEOPLE, BETTER FOOD
We strongly believe that our people are the driving force behind our success. We value individuals who are hardworking, caring, and dedicated to making a difference, as they play a crucial role in ensuring that we provide the best possible food. Our team members work collaboratively every day to deliver on our promise of serving honest, delicious meals. That's why we strive to attract, develop, and retain the best talent.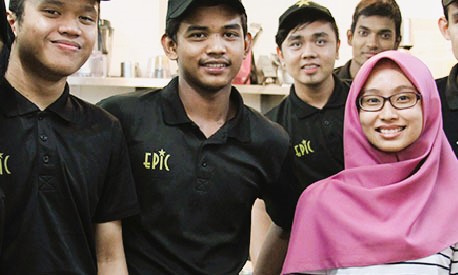 OUR COMMITMENT
We are deeply committed to our food, customers, and community, but most importantly, our people. Our employees are the backbone of our organization, and we offer more than just a job and a paycheck; we provide a chance to build a career in the hospitality industry, serving excellent food and customers.
We are dedicated to nurturing, training, and growing with our team members, as your success is also our success. We are constantly looking for talented individuals who are hardworking, responsible, passionate about food, and have a great sense of humor. At EPiC, we are focused on expanding our business one outlet at a time, and we are always on the lookout for exceptional talent to join our team.