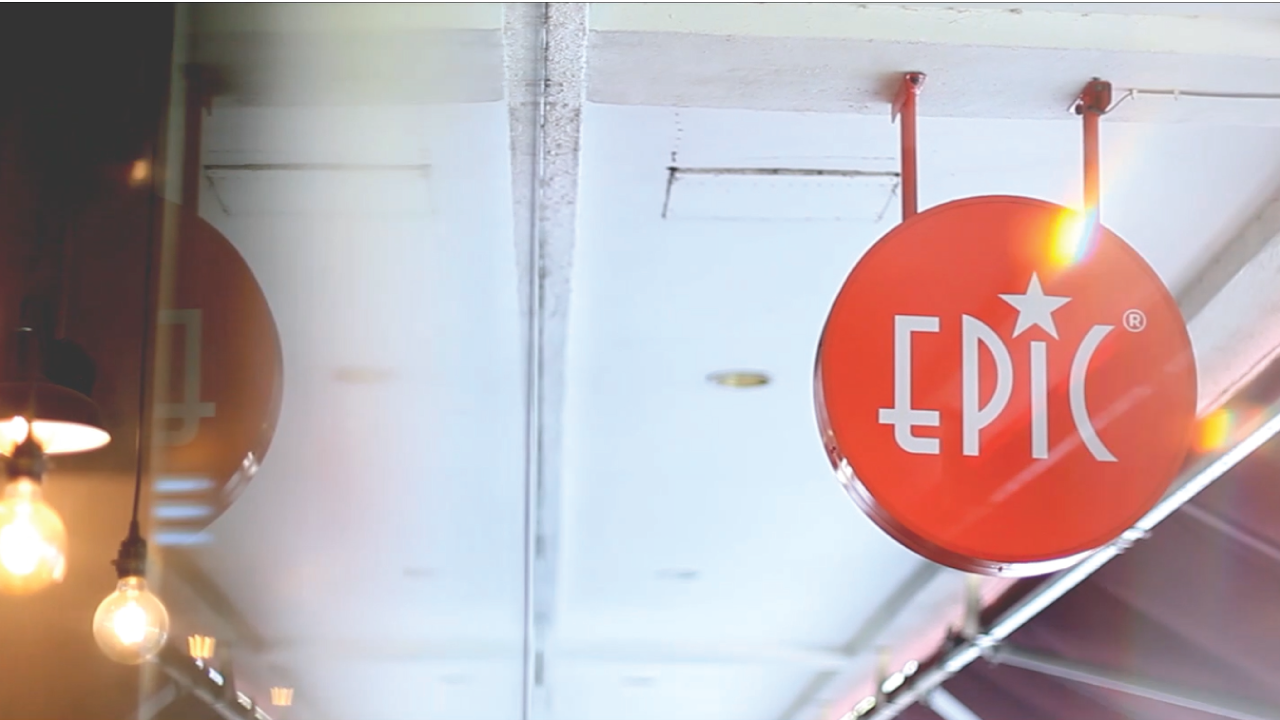 multi-brand restaurant
Our multi-brand restaurant model offers a unique approach to power multiple brands operating under one kitchen. Each brand is carefully created to cater to specific food missions, such as lunch, dinner, snacks, supper and weekend gatherings, allowing our customers to have a wide range of options to choose from.
Our commitment to culinary innovation sets us apart from the rest. Our highly equipped innovation centers allow our people to experiment with different cooking techniques, creating unique and delicious dishes that appeal to the mass market. We pay close attention to the quality of each ingredient, from understanding local preferences to sourcing only the best produce available, ensuring that our dishes are not only tasty but also affordable to the general public.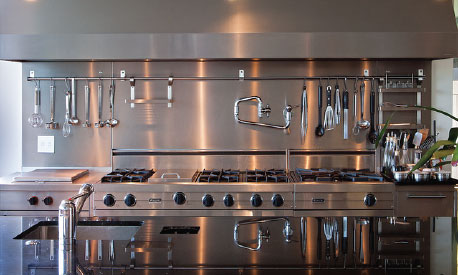 Smart Kitchen
Our smart kitchens are state-of-the-art and designed to serve your daily meals with smart efficiency. We prioritise value, consistency, and reliability in everything we do, so you can count on us for delicious meals that meet your expectations every time.
Our Smart Kitchen Operating System maximises our kitchen operations and enables us to consistently provide food with the best value to our customers. The collection of applications in the system optimises all aspects of our cloud kitchens in real-time, allowing us to serve more customers efficiently and in a shorter time.
Our smart kitchens are located at Damansara Perdana, Bandar Sunway, Petaling Jaya Section 14, Bangsar, Kuala Lumpur and Ampang.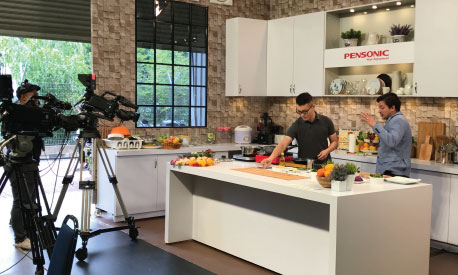 our HISTORY
EPiC was founded in 2014 by a group of passionate food lovers who aimed to provide real, fresh and healthy food to the masses in the most convenient way through innovative technology. At that time, the Malaysian food delivery market was dominated by pizza chains and fast-food players, leaving a gap for healthier options. We identified this gap and set up Epic Fit Meals Co., a delivery restaurant offering on-demand real food delivery as well as take-away and dine-in services. We aimed to create a sustained movement of healthy eating and lifestyle by providing healthier options.
In 2020, our focus has shifted to EPiC, a multi-brand restaurant, but our core vision remains the same: providing affordable, high-quality meals to the masses. The key difference is that we are no longer exclusively focused on healthy food; we are now dedicated to delivering delicious meals at an accessible price point.
We are on the mission to serve your everyday food.
Watch Us