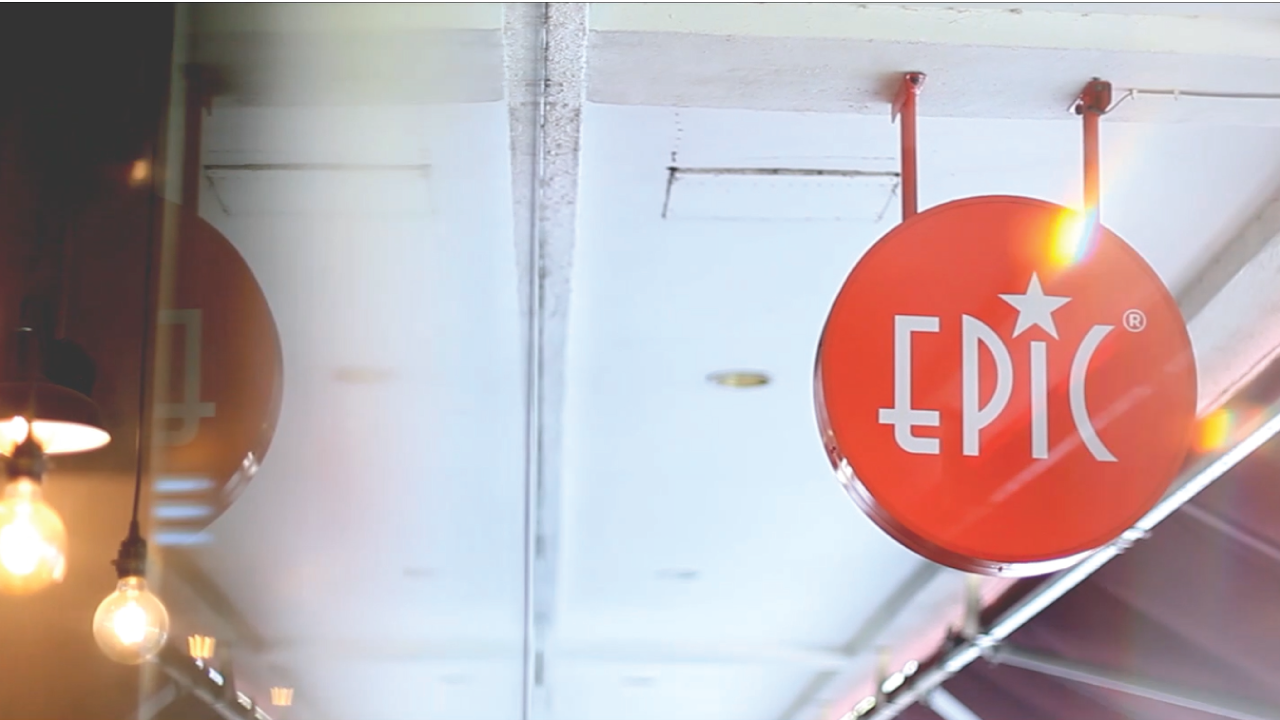 epic food hall
We own and operate a chain of click and mortar food halls hosting a list of specialty restaurants serving and delivering a comprehensive repertoire of on-demand meals to surrounding local communities at an affordable price. Whilst we are focused on providing on-demand delivery, we also cater for takeaway at our strategically located food halls.
At EPiC Food Hall, we curate and host an exclusive list of specialty restaurants which shares our vision of serving and delivering on-demand fresh, delightful and affordable meals to our local communities. We aim to serve and deliver a repertoire of high quality meals of various cuisines to become your trustable, daily meals provider. We offer everything from fuss-free street food Asian delights, fresh gourmet Western dishes to functional and healthy meals; so you may mix and match whatever you and your family/friends fancy in every delivery. Yes, this means you may choose meals from different restaurants within EPiC Food Hall for the same delivery order!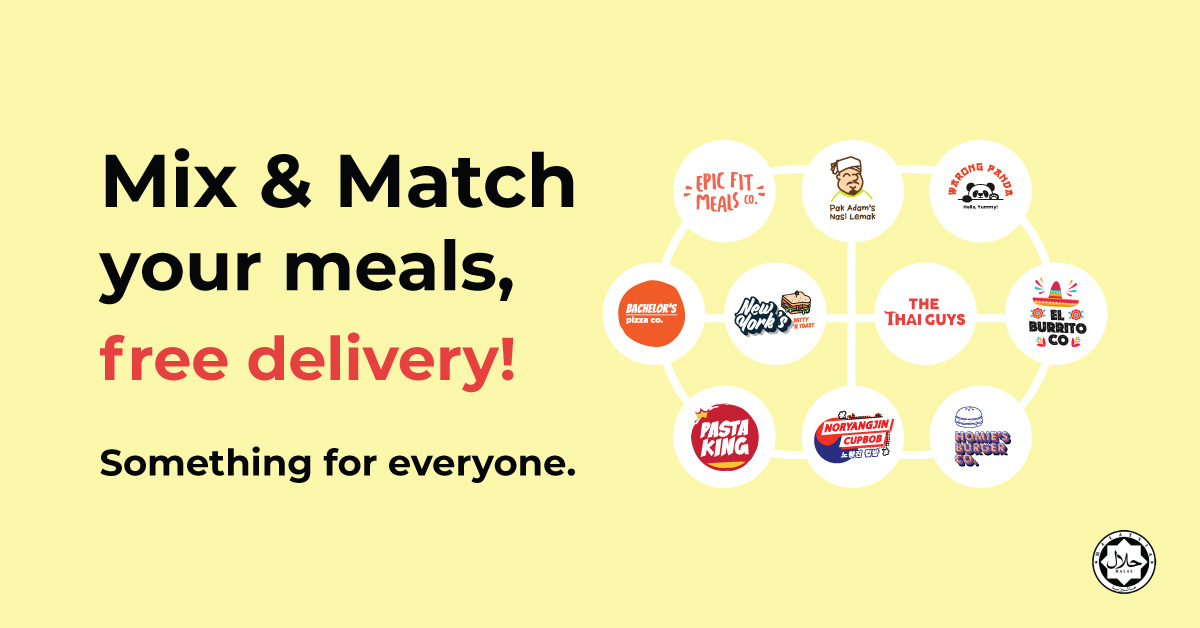 what is epic food hall

★ EPiC Food Hall is currently located at three (3) locations namely, Damansara Perdana, Bandar Sunway and Mont Kiara. Operating hours are from 8.00am to 11.59pm daily. Customers may order for delivery and takeaway.

★ EPiC Food Hall focuses on serving and delivering quality, delightful and affordable meals to the surrounding local communities. We see ourselves as part of the local communities and we aim to become the neighbourhood's gastronomic and dietary partner of choice and improve upon everyone's lifestyle and living.

★ EPiC Food Hall is the real food delivery expert. All food deliveries are delivered on-demand by our own team of professionally-trained delivery crews. Orders may be made online via epics.com.my or phone calls.

★ Customers may order any meals from any one (1) of our ten (10) restaurants within EPiC Food Hall in a single order receipt.

★ EPiC Food Hall is halal-certified to the highest standard by JAKIM.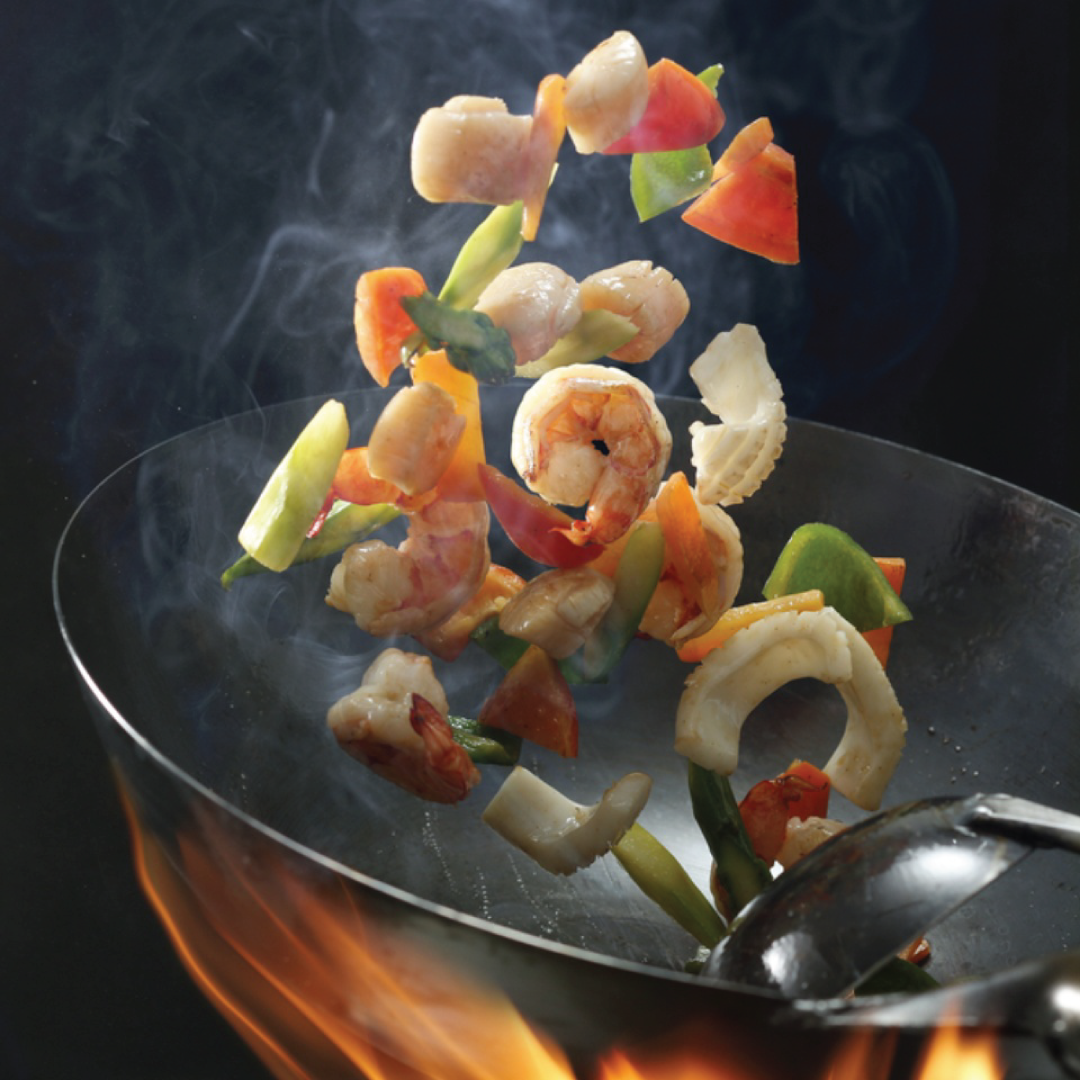 our Philosophy
Our philosophy at EPiC Food Hall is to serve and deliver a repertoire of high quality and affordable meals of various cuisines so you may continue to live your lives the way you want without ever having to worry about your gastronomic and dietary needs.
We see eating as more than a basic need of filling one's tummy. It is most significantly, a quality time to socialise and bond with our loved ones be it family or friends. Nothing beats good food and great companies after all. Hence, we work on providing greater flexibility and choices by enabling our customers to mix and match a variety of different cuisines and meals from our exclusive list of specialty restaurants. One may have the quintessential Nasi Lemak or Kungpo Chicken Rice, while another may have a healthy burger/pizza…. the choice is yours!
What's more? To ensure greater convenience, we're focused on delivering our meals on-demand within 45 minutes to all our customers. This, we believe will enable our customers do what they want and eat when they like, thereby living well and eating better… truly Living an EPiC Life!