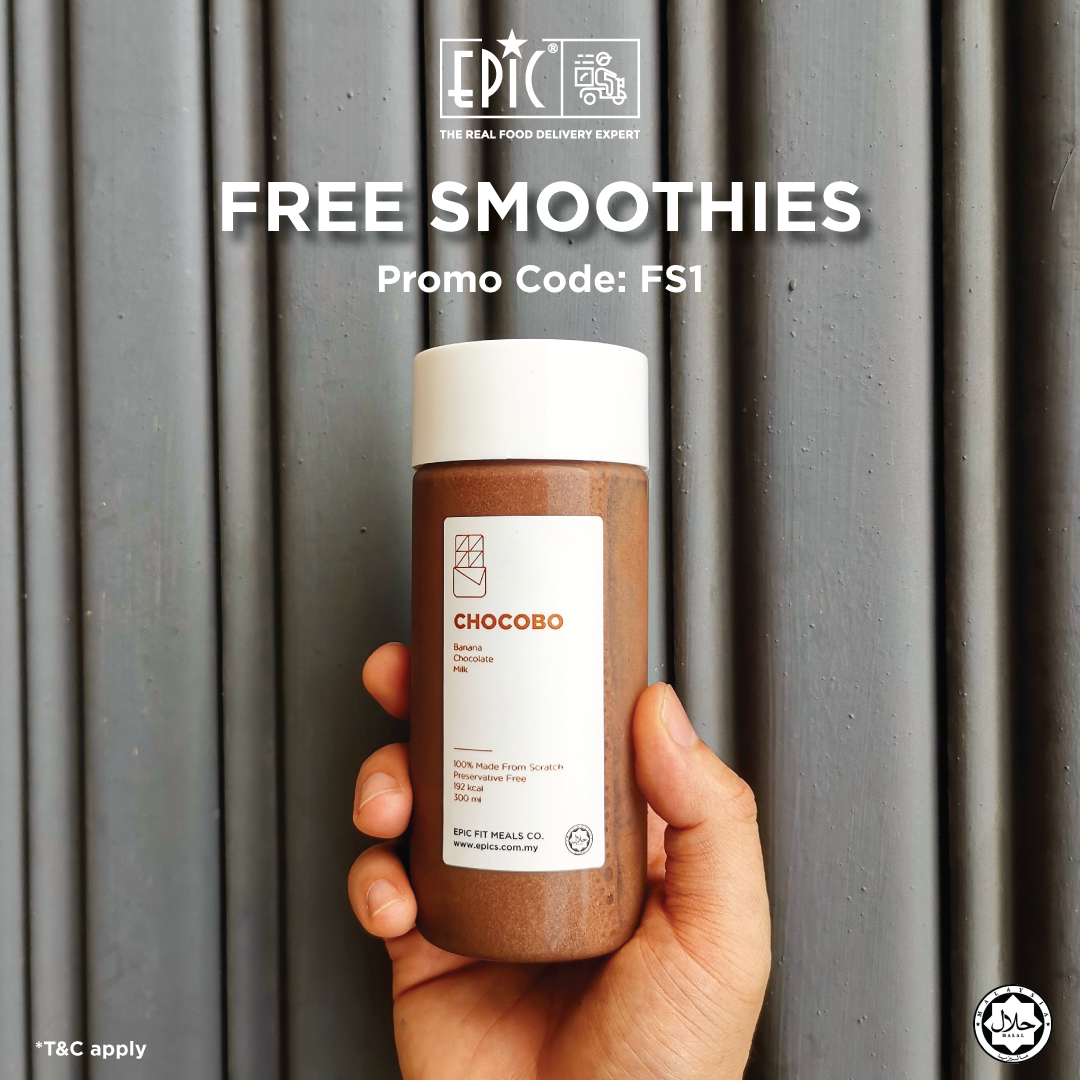 Epic Healthy Week
Hail people! We'd like to dedicate these days of the year (18 - 30 September 2019) to encourage our community to focus on healthy eating and drinking, physical activity, and celebrate healthy living.

We are offering a complementary Epic Smoothies (worth RM13.80) for every delivery order.

Hurry up and order away!!!

Learn More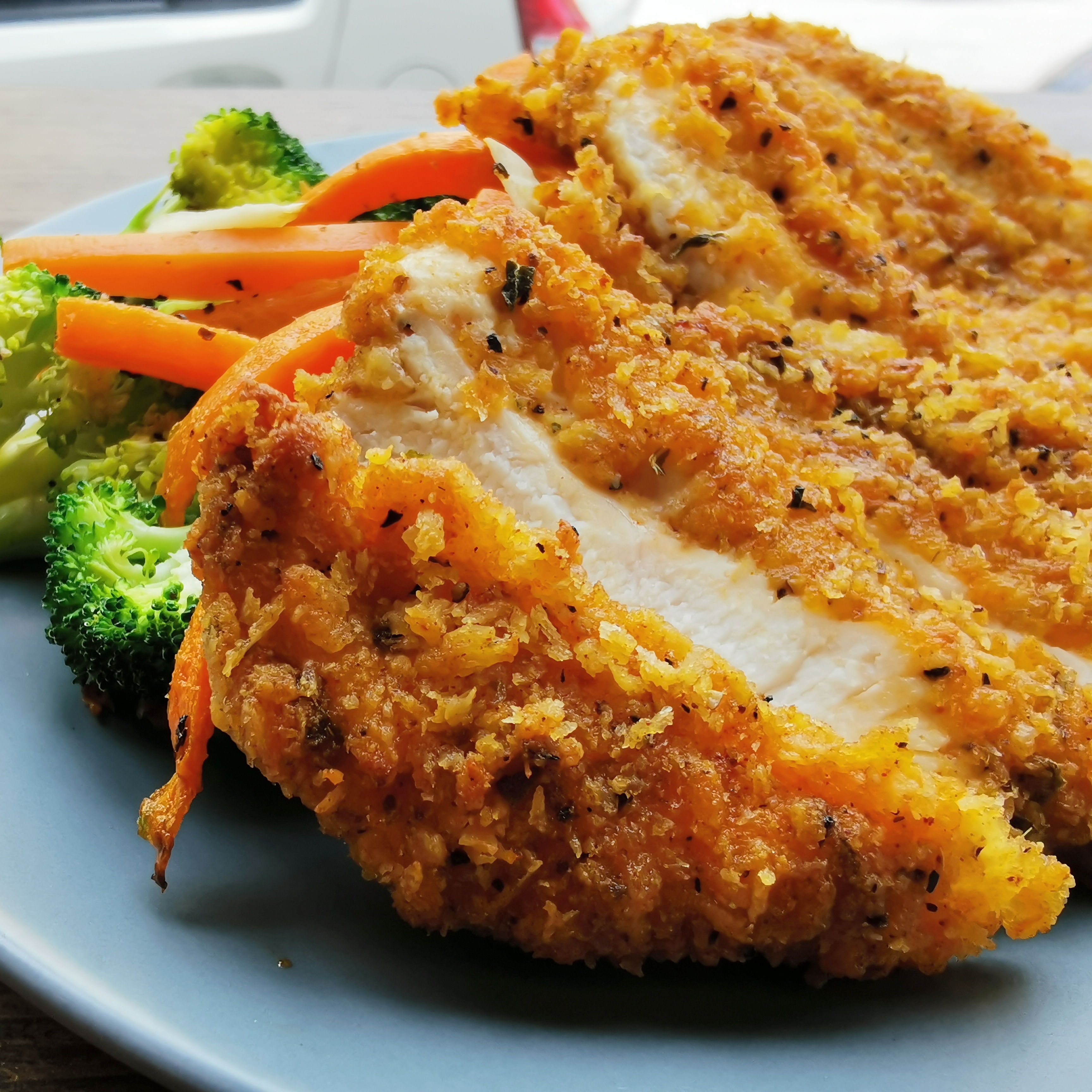 ALL-NEW BFC AKA BAKED FRIED CHICKEN
Our all-new BFC aka Baked Fried Chicken has arrived!!!

The all-new BFC is the culmination of multiple trials (too many) and countless hours of research and development efforts on different baking techniques and timing, and different blends of herbs and spices, as well as endless requests for customer feedback to find the right combination of texture and flavour which meets their high expectations.

Our all-new BFC features fresh, whole chilled chicken breast coated in our secret blend of 11 herbs and spices, then oven-baked "fried" to scrumptious golden brown perfection. It is awesome, crunchy and deliciousness all-in-one minus the guilt. It is freshly baked "fried" to order in oven at every outlet and you don't get any residual oil or grease associated with Fried Chicken. There is also a spicy version for those who are more adventurous.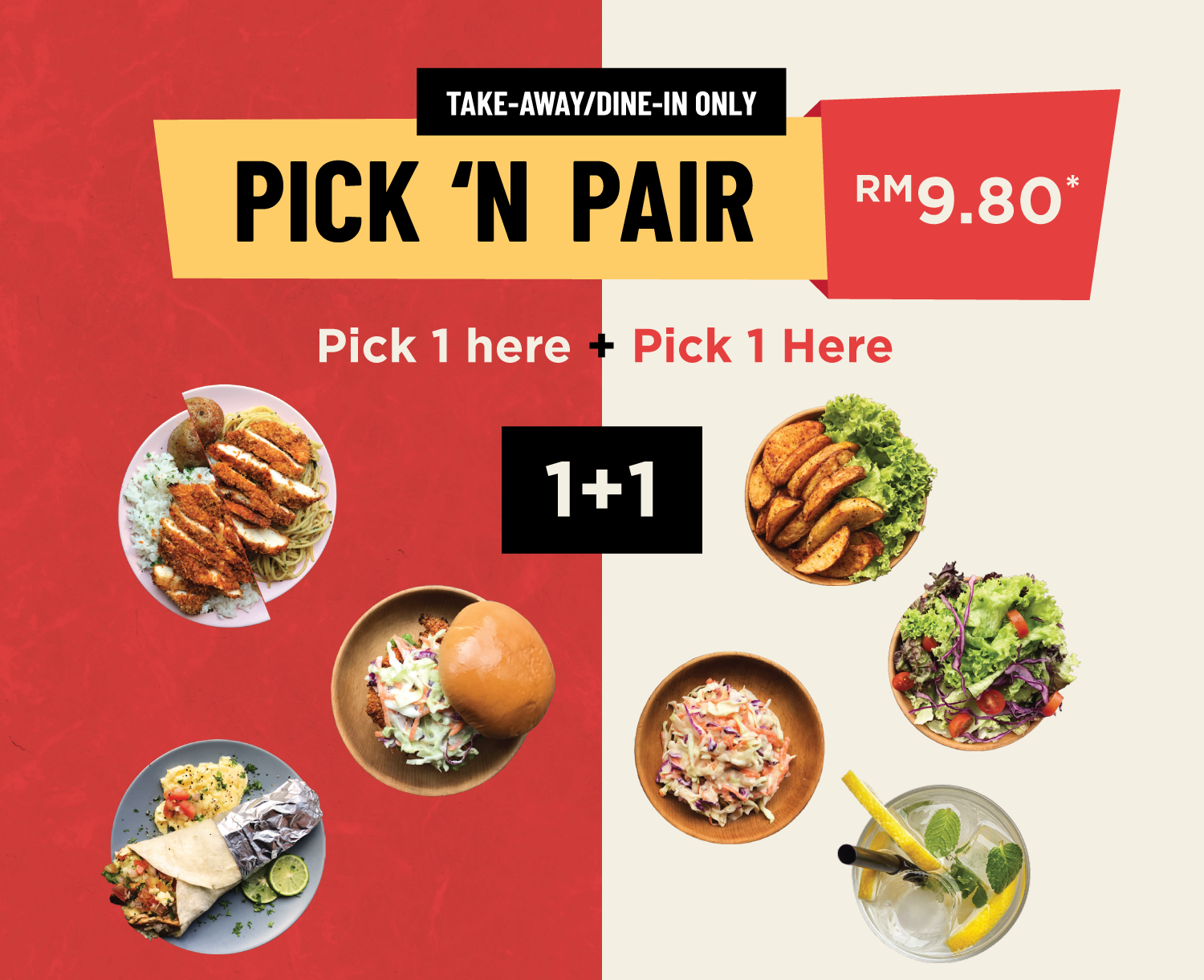 PICK 'N PAIR
The Pick 'N Pair deal offers a wide variety and choices, whether you fancy something filling or light; a burger or burrito; some salad or more carbs; just Pick 'N Pair however you like for a super value and budget-friendly RM9.80 only!

Here's how it works. Pick any one (1) from EFM Lite', the Chuckey! Burger or the Googie! Burrito then Pair it with a choice of your favourite EPiC sides including Spiced Baked Wedges, Honey Mustard Salad, Farmer's Coleslaw or a selection of beverages to complete a wholesome meal!

The Pick 'N Pair deal is priced at RM9.80 and this promotion is only valid for dine-in/takeaway until 30/09/2019.

Learn More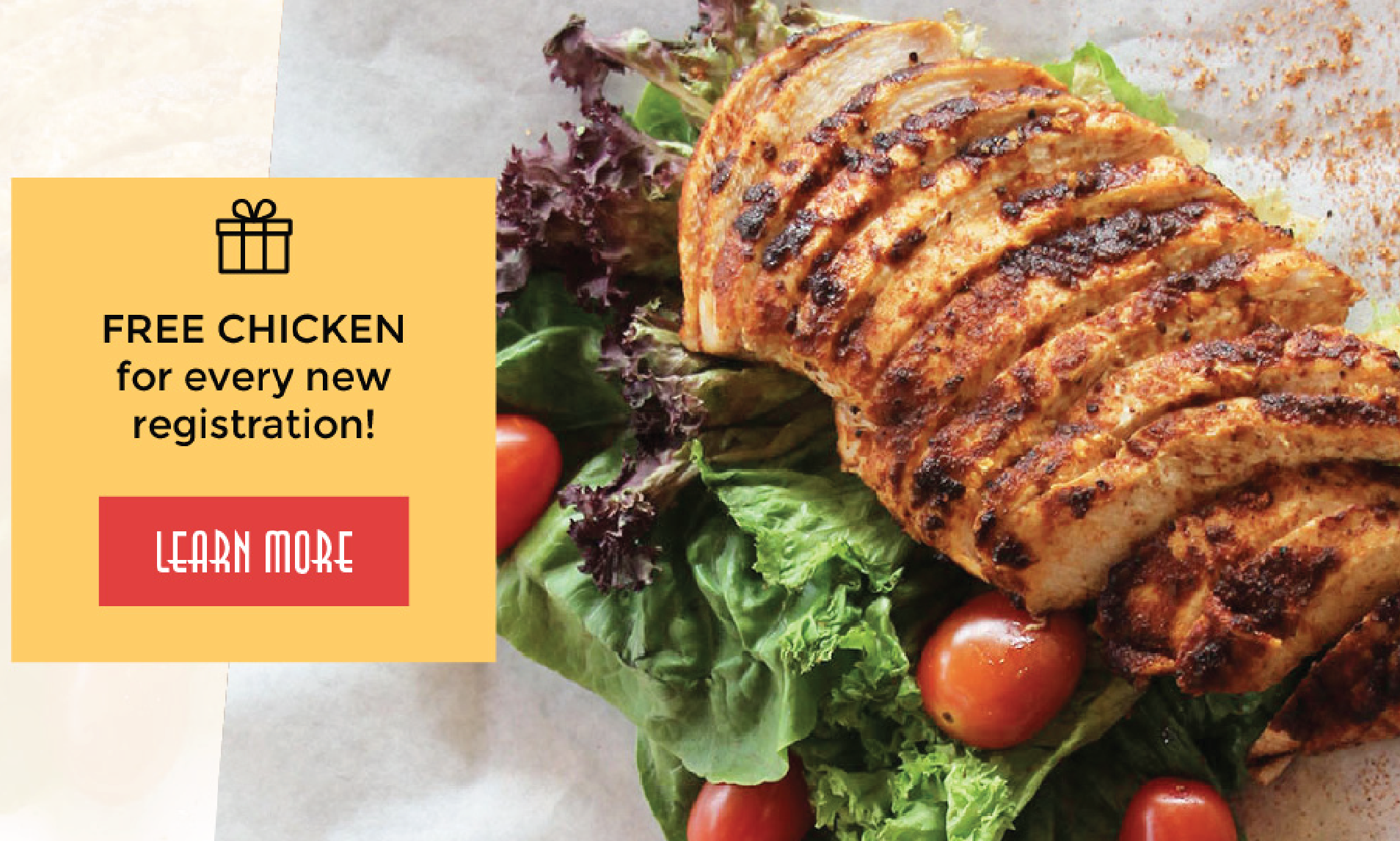 GET FREE CHICKEN AT YOUR FIRST PURCHASE
We know you guys are hesitate to try EPiC. Therefore, we are offering one (1) FREE SIGNATURE CHICKEN at your first purchase. This we hope you will start enjoying fresh food that is packed with real flavours and made of whole ingredients.

We are passionate and fully committed to helping everyone on the epic journey towards healthier lifestyle and better eating. We want you to enjoy fresh and tasty meals while you are hustling to achieve your life goals. We want you to do what you want, eat when you like. You are to live an epic life!

Learn More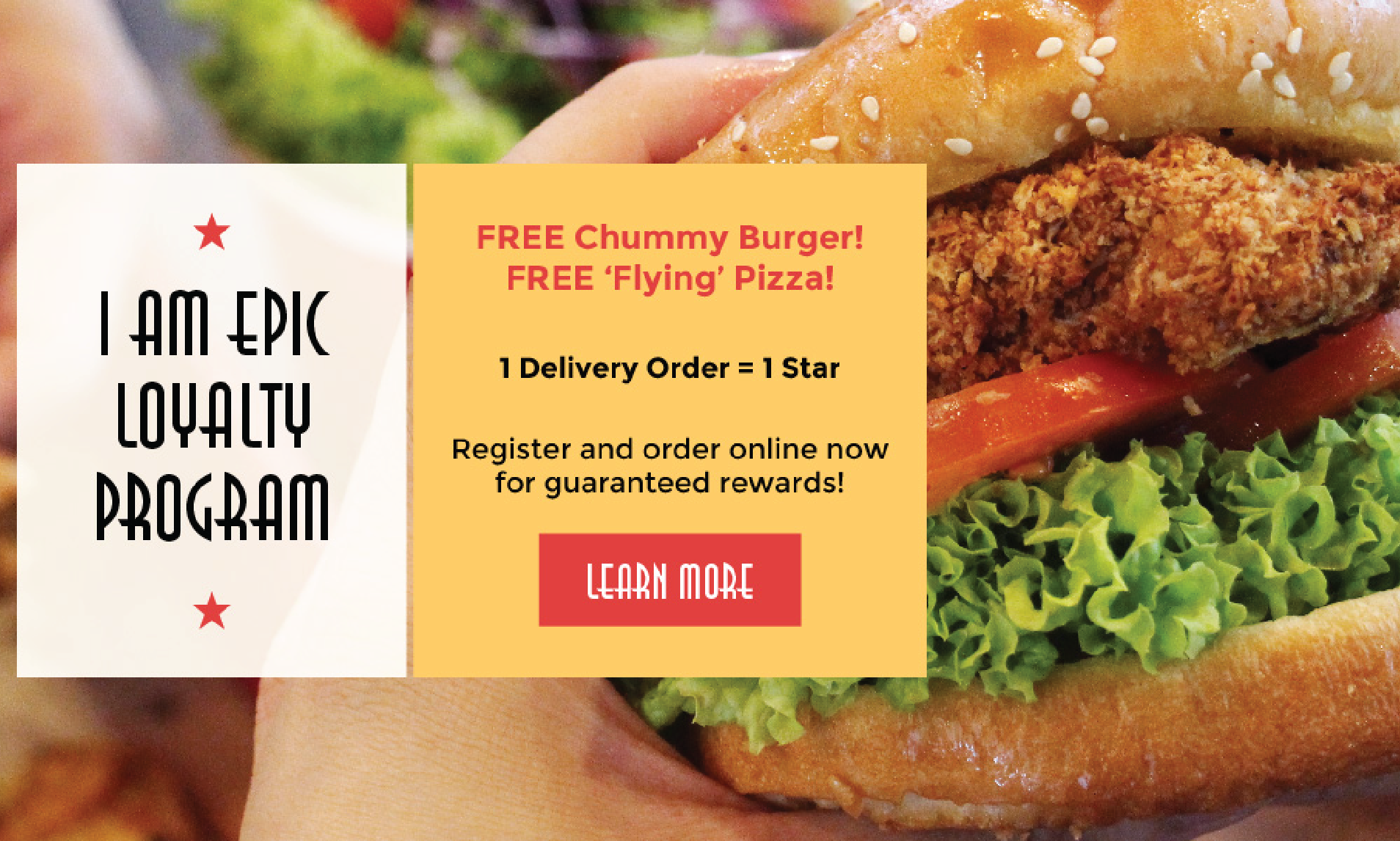 I AM EPIC LOYALTY PROGRAM
The "i AM EPiC" loyalty program is a loyalty program which guarantees rewards for our customers' continued patronage. Just order your meals as usual and collect Stars for more rewards. You'll get one Star with every order. And you'll get real rewards on your 5th and 10th orders. It cannot get simpler than this.

So register online and order your way to greater rewards now!

Learn More