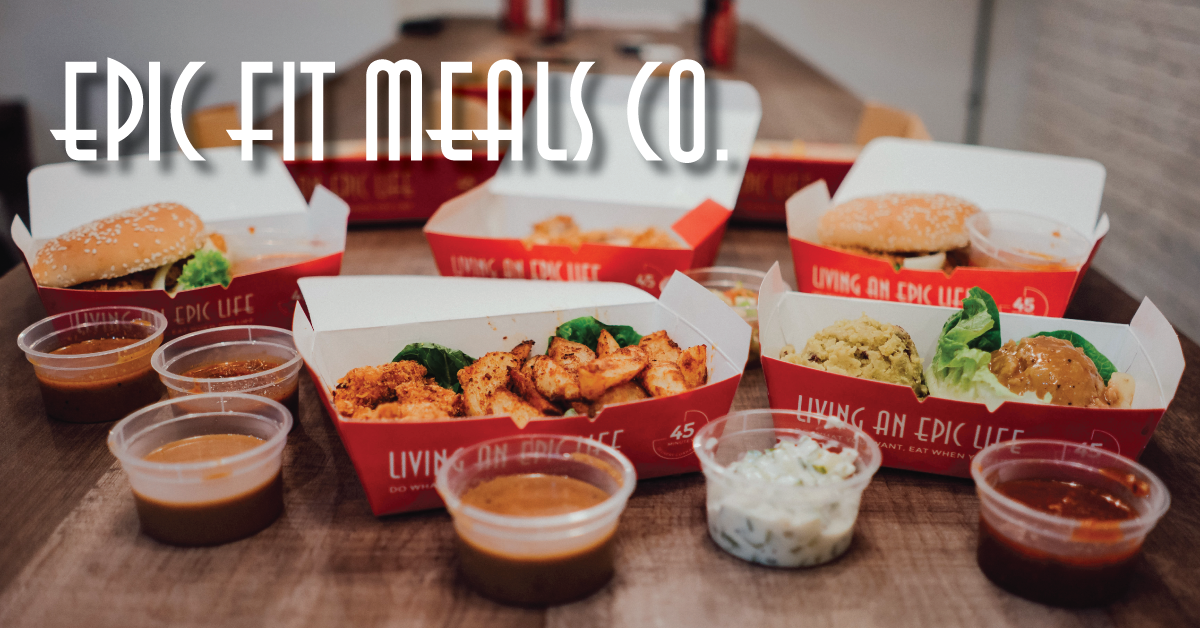 EPIC FIT MEALS CO.
EPiC Fit Meals Co. is all about Melbourne's cuisines, cooked and prepared with lots of care and attention every day utilising only the freshest ingredients. EFMC serves Melbourne's favourites such as fit meals, burgers, pizzas, and burritos. The restaurant sources fresh, whole ingredients daily and its crew then go about chopping, slicing and dicing throughout the day in its kitchen at every EFMC outlet. Every meal is cooked upon order only. So customers will only find honest, real food in its menu.

Visit Website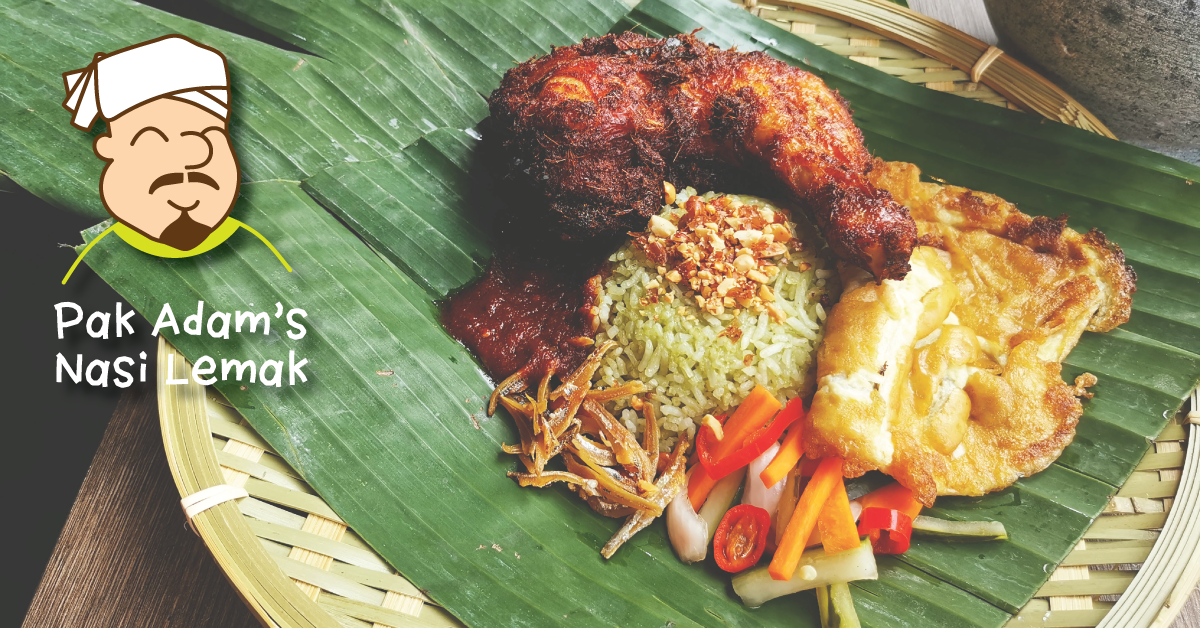 PAK ADAM'S NASI LEMAK
Pak Adam's Nasi Lemak serves and delivers an amazing Nasi Lemak based on Pak Adam's age-old recipe and his eternal love for the Nasi Lemak, drawn from his personal serendipitous, romantic affair with the dish. Pak Adam's Nasi Lemak features green, fragrant coconut milk rice served with made-from-scratch Chili Sambal, Khai Jiao (Thai omelette), Acar Kelate, and crushed groundnuts and crispy golden fried anchovies. It is also served with Ayam Goreng Berempah or Ayam Percik for the ultimate, deeply satisfying comfort food.

Visit Website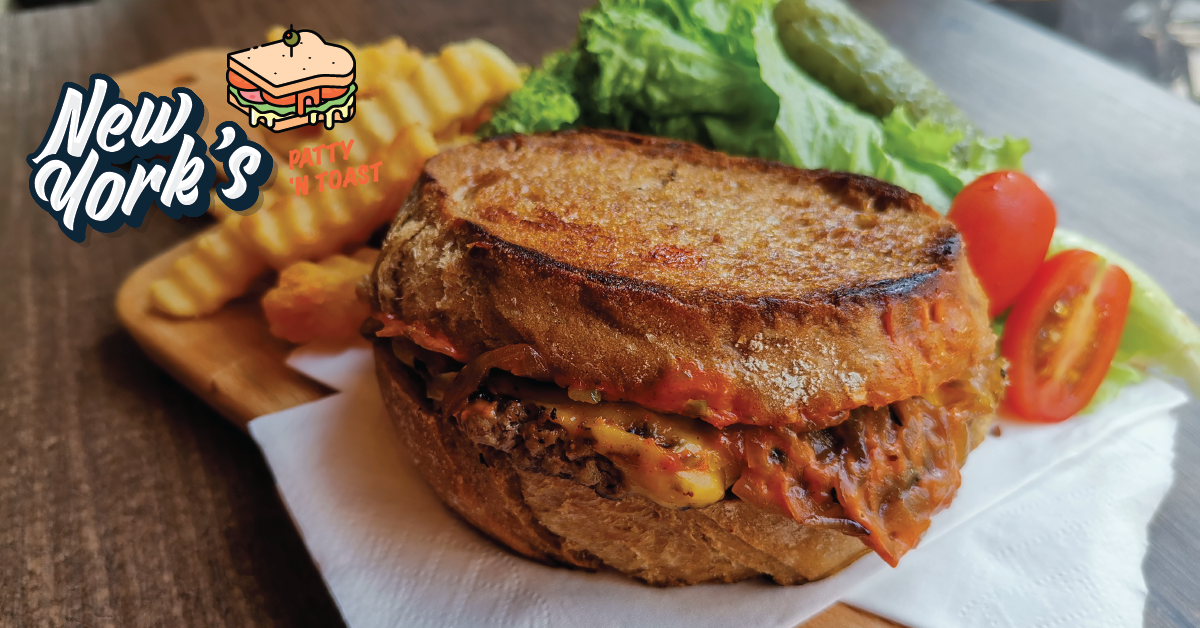 NEW YORK'S PATTY & TOAST
New York's Patty & Toast serves one of America's quintessential favourites the Patty Melts! Patty Melts are claimed by many to be the predecessor of burgers. NYPT's patty melts is simply delicious and big on flavours from the juicy patty, special melty cheese, sweet onions to the crispy, toasty bread. It is definitely a carnivore's dream come true.

Visit Website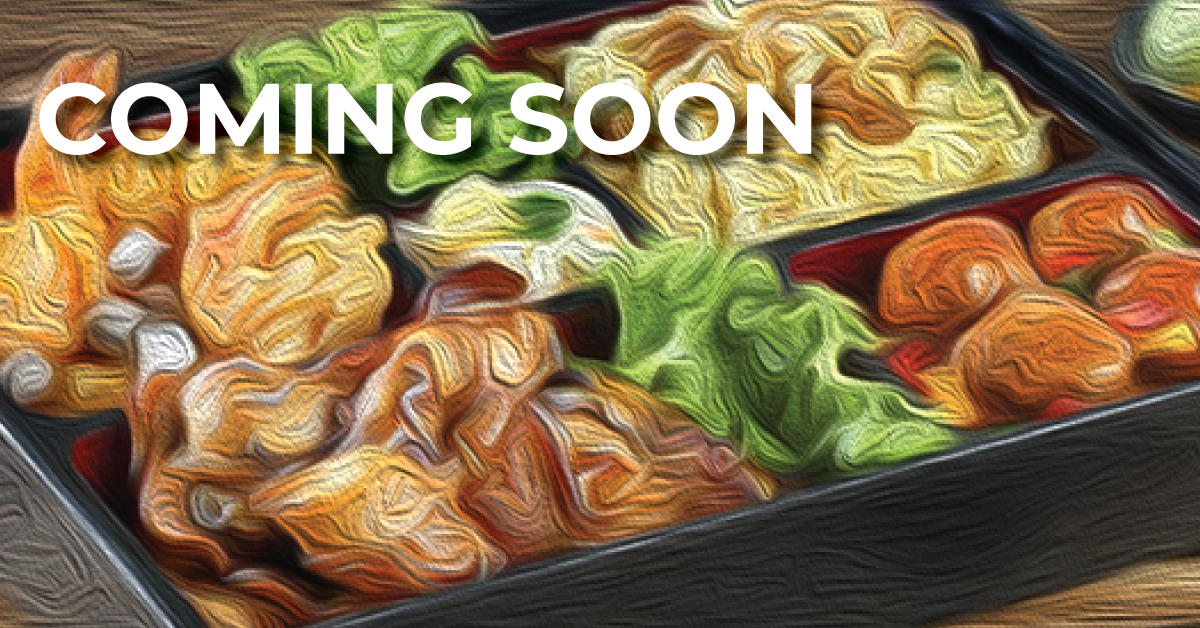 WARONG PANDA
Warong Panda is a Chinese restaurant specialising in halal-certified Nusantara Chinese cuisine. Warong Panda serves popular dishes originating from China – predominantly based on an eclectic repertoire of Fujian, Cantonese, Hakka and Teochew cuisines – which gradually became infused with the characteristics of their new home locale throughout the Nusantara (the Malay Archipelago). Among some of the popular dishes include [Golden Chicken Delights, etc.]. All meals come with 2 daily special side dishes for greater value and satisfaction!