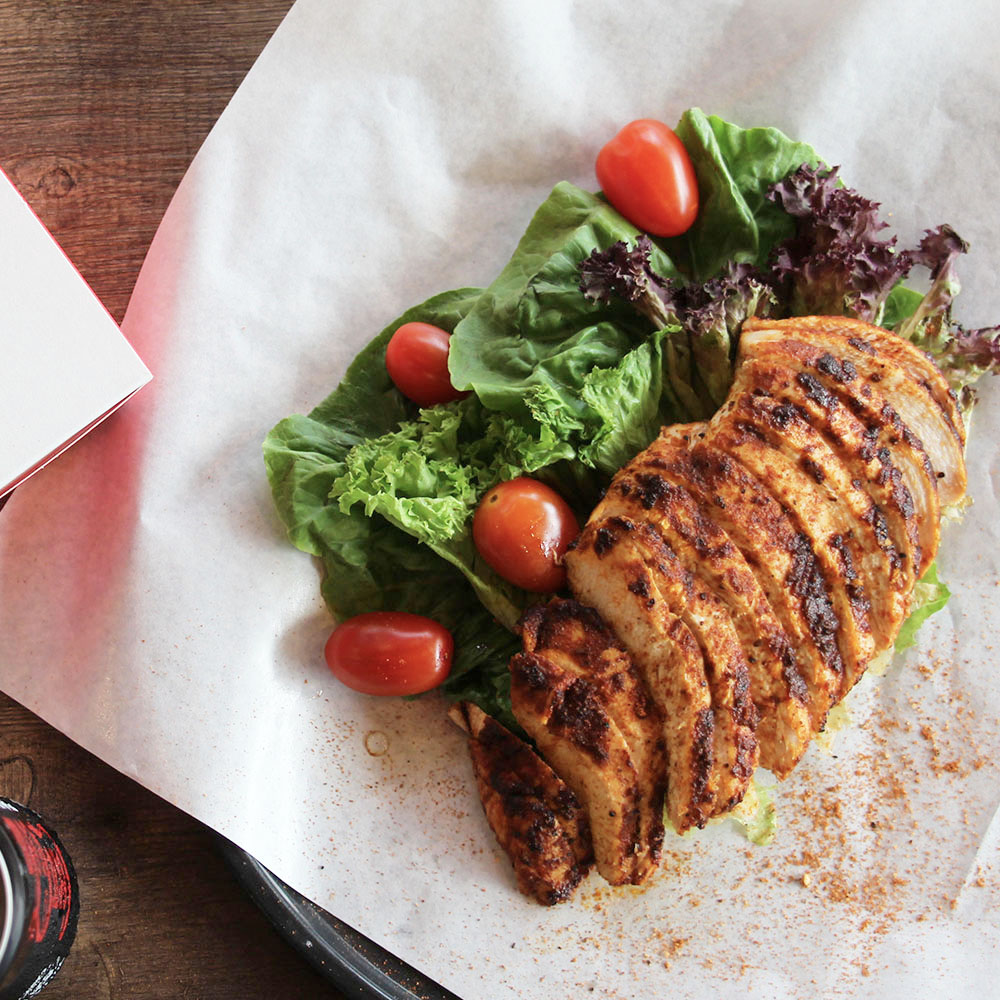 GRILLED CHICKEN
Seasoned with EPiC's secret blend of herbs and spices, then flame-grilled to Juicy and incredibly flavourful chicken perfection.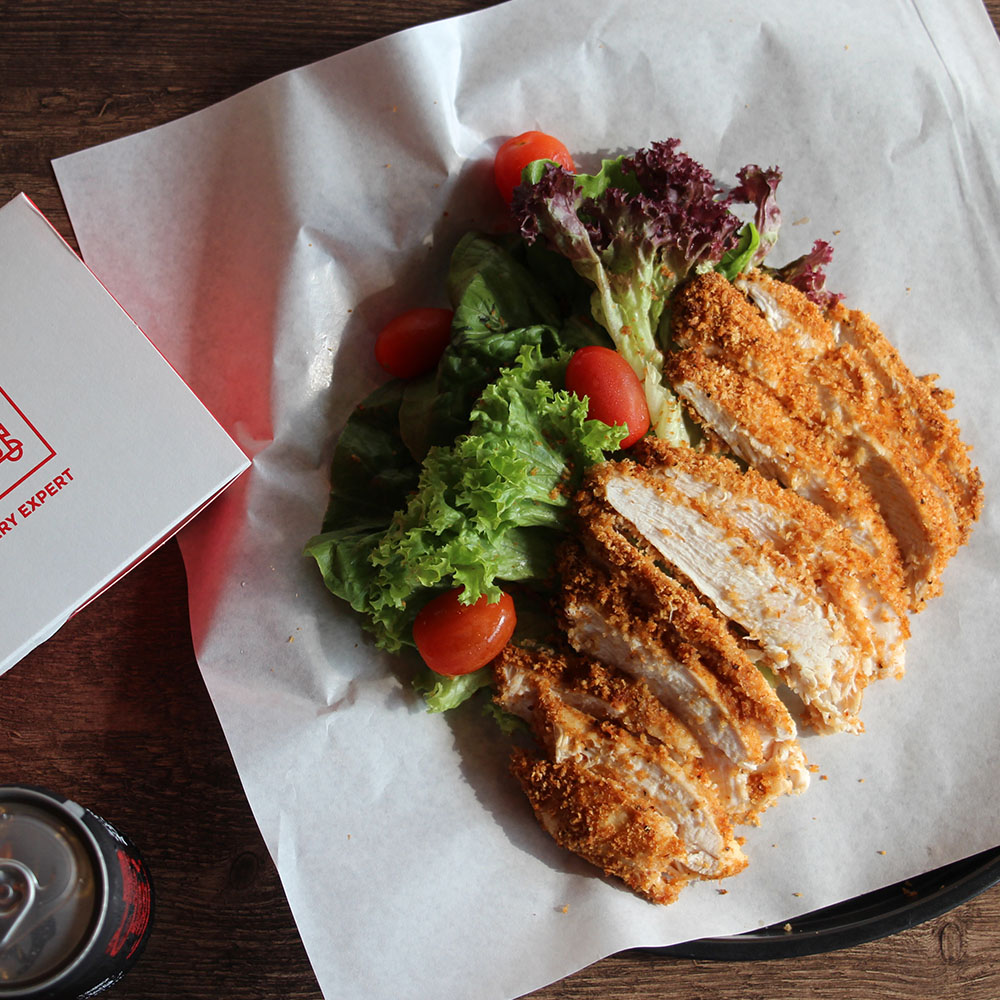 Seasoned and breaded with EPiC's secret classic blend of herbs and spices, then oven-baked 'fried' to scrumptious golden brown perfection.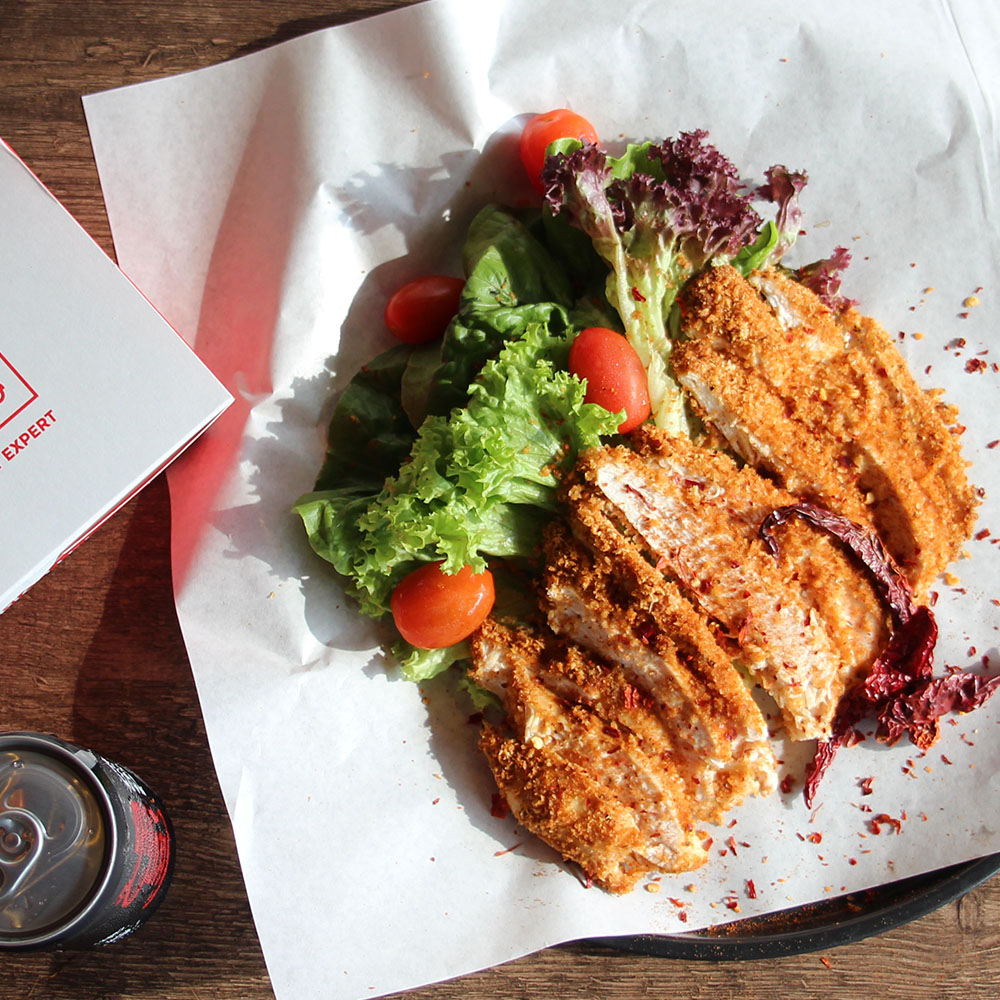 fIRE SCHNITZEL
Seasoned and breaded with EPiC's secret 'fire' blend of herbs and spices, then oven-baked 'fried' to scrumptious golden brown spicy perfection.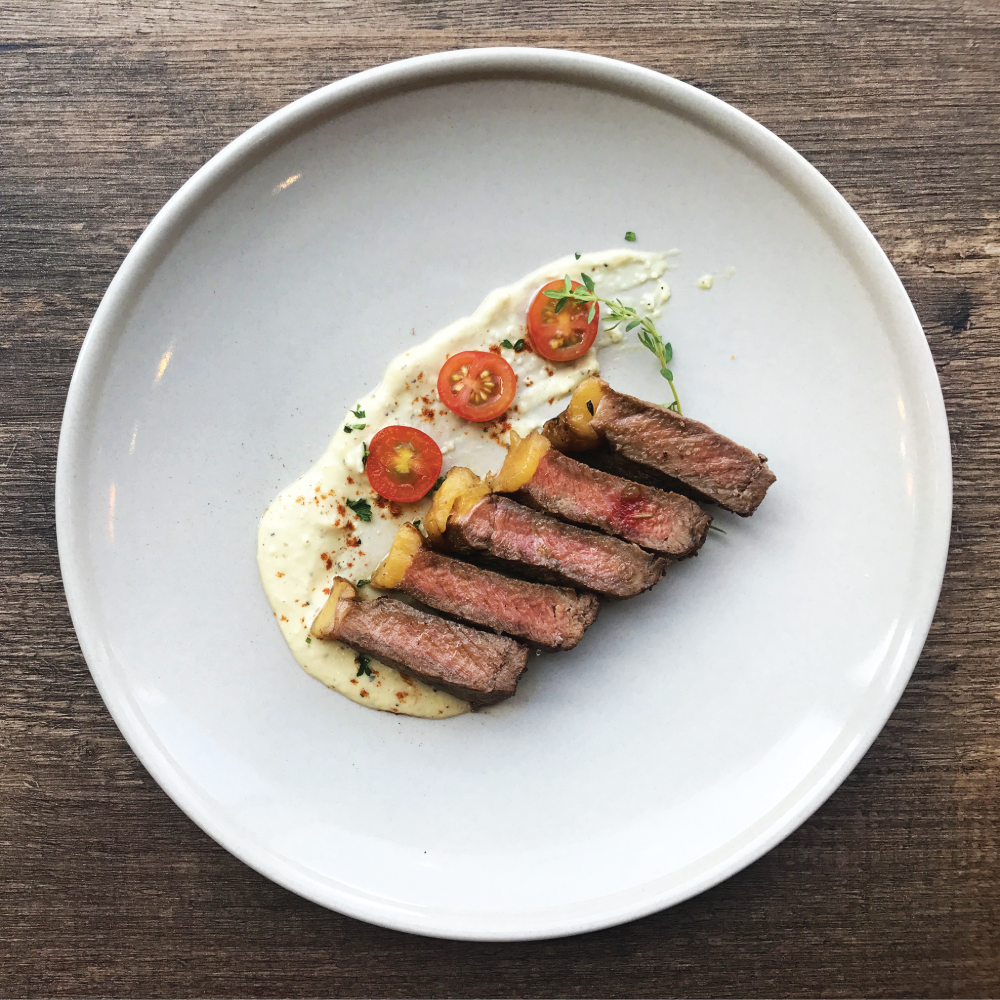 Oz's strip steak
Flavourful and tender Oz's Strip Steak. Pan-seared and basted with butter and herbs, then cut into thick-cut strips. Best served with Creamy Mustard.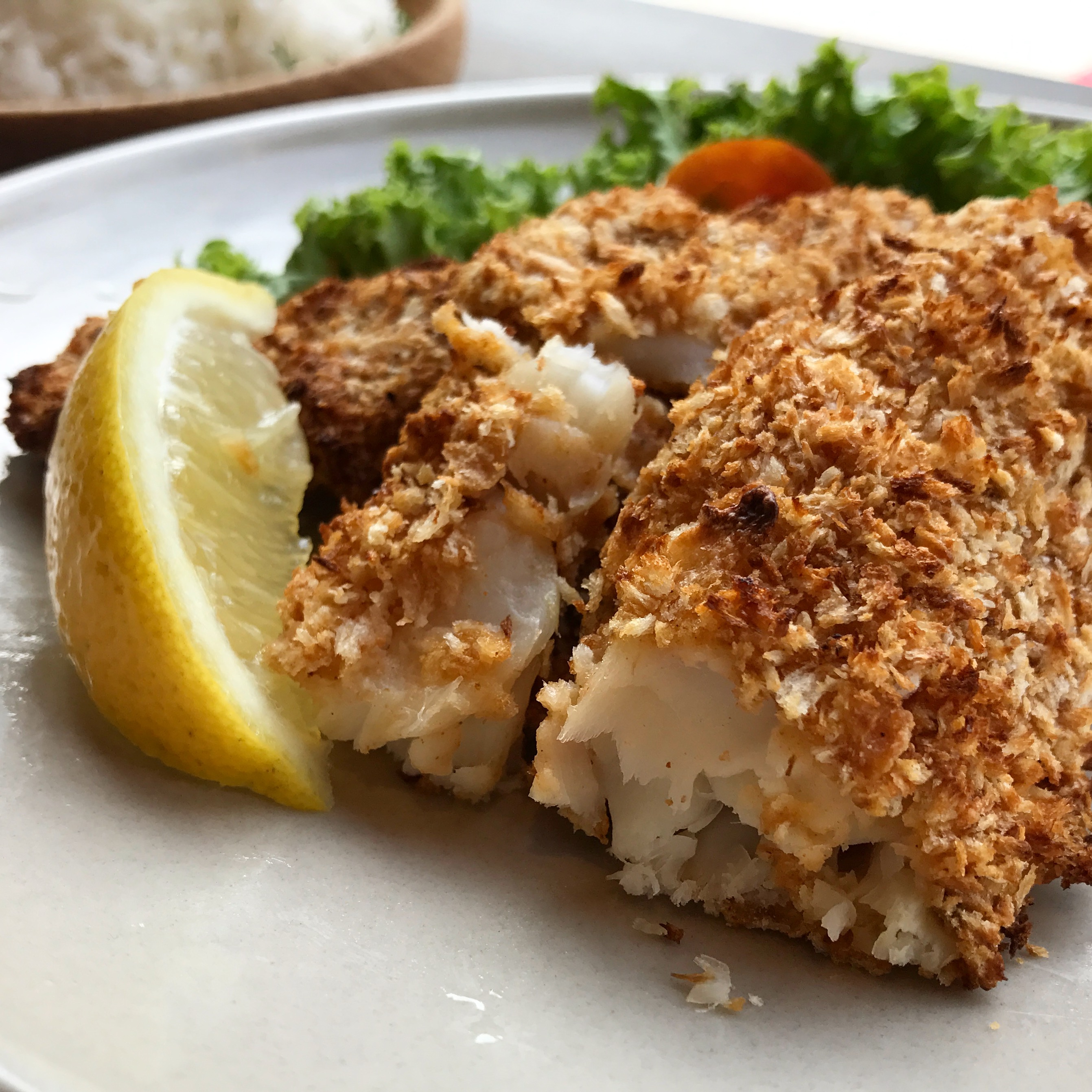 herb & lemon crusted pollock
Crispy and savoury baked "fried" Atlantic Pollock. Best served with Homestyle Tartare.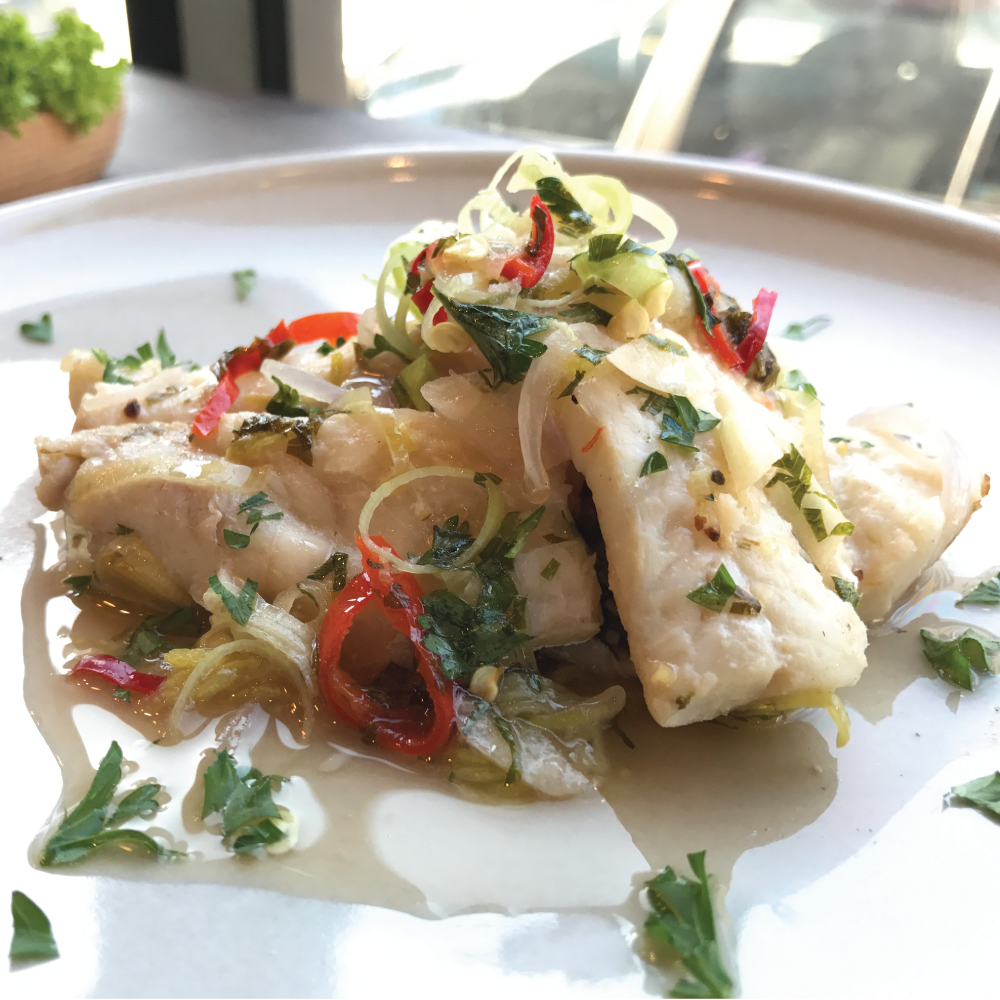 Butter Citrus baked pollock
Fresh and flaky baked Atlantic Pollock with butter and lemon. Best served with Thai Thai.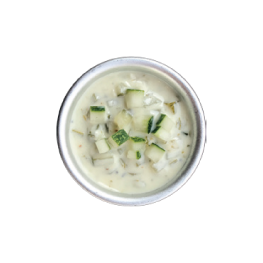 EZIKI
An incredibly appetising and delicious Greek tzatziki sauce made from blending yogurt, cucumbers, vinegar, dill, lemon & garlic.
Our interpretation of the popular BBQ sauce is a medium thick tomato and balsamic vinegar based sauce with chopped onions & spices.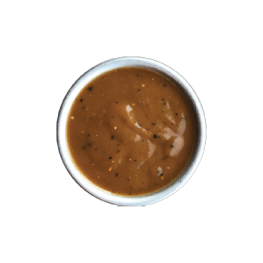 BONZA PEPPA
This popular, savoury and aromatic sauce is made with rich, fresh chicken broth & freshly cracked black peppercorns.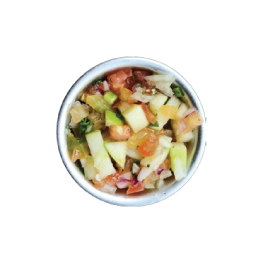 APPLE SALSA
We combined fresh apple, tomato, onions & chillies to produce a sauce with multiple layers of wonderfully balanced flavours & textures.
COUNTRY GRAVY
A special, flavourful country brown gravy which is an excellent classic condiment for our chickens.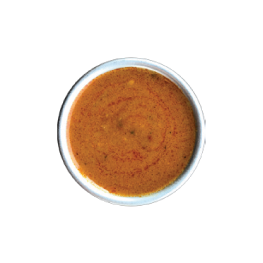 CURRY GRANDE
Japanese chicken curry made from scratch with fresh vegetables and our secret blend of spices & herbs minus the sinful coconut milk.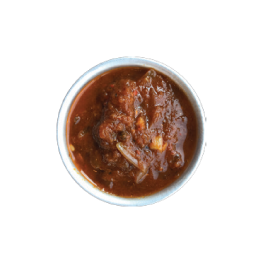 FIRE S.O.S
Our 'naughty' version of the sambal. Fragrant, spicy & sweet; you have to try this yourself as we are running our of words to describe it.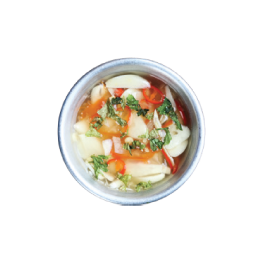 thai thai
Sweet and appetising Thai chili sauce.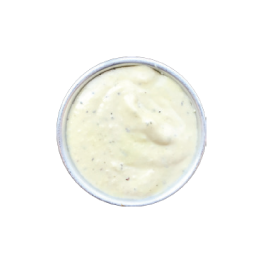 creamy mustard
Delightful and savoury mustard cream sauce.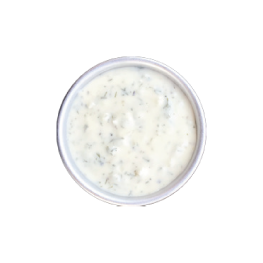 homestyle tartare
Creamy and savoury tartare sauce.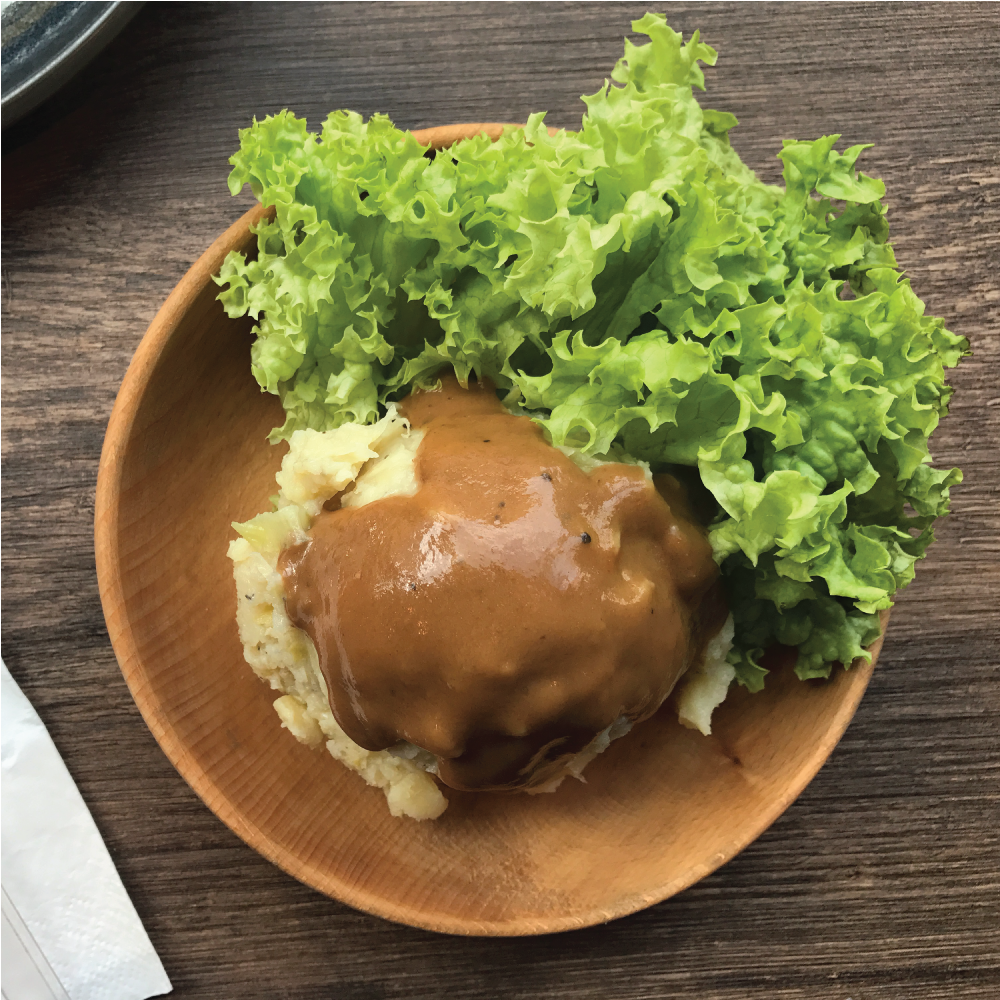 IRISH COLCANNON
Our healthy, heart version of traditional Irish dish consisting of mashed potatoes with cabbage and leek.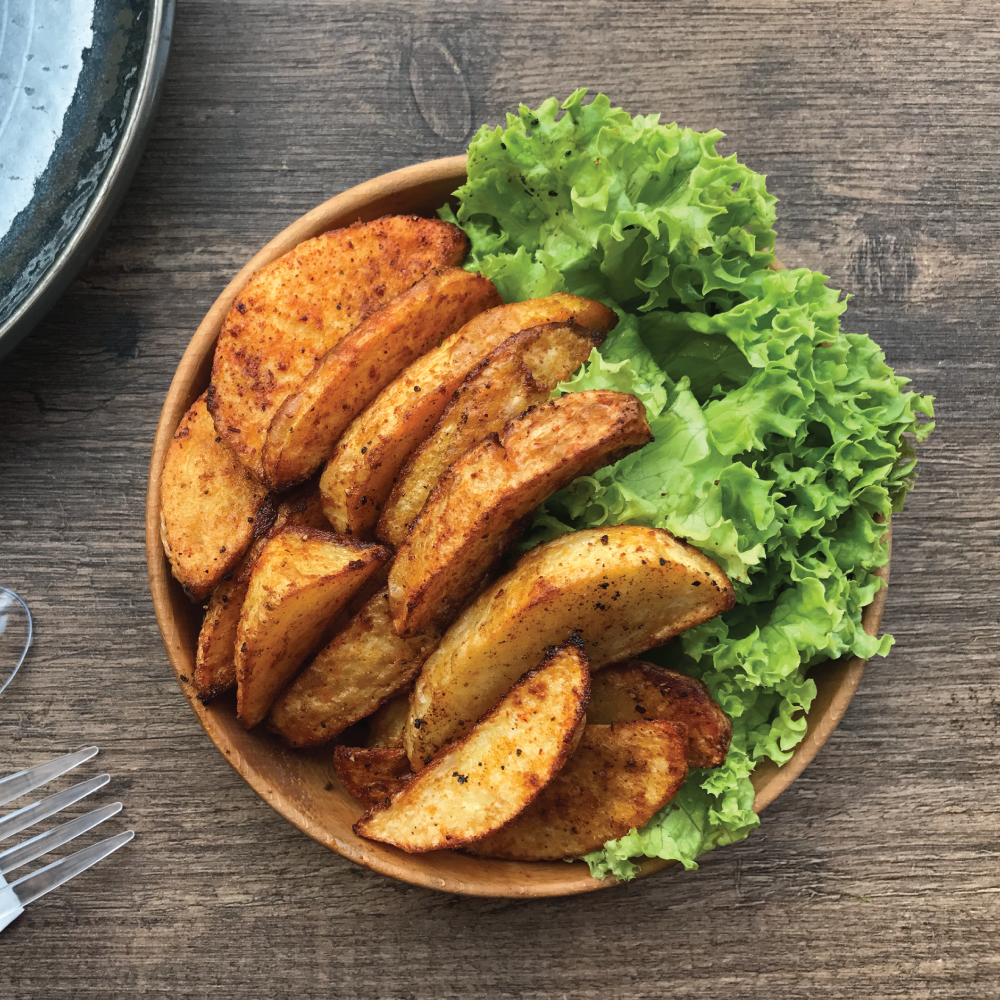 SPICED BAKED WEDGES
EPiC's secret blend of spiced oven-baked wedges.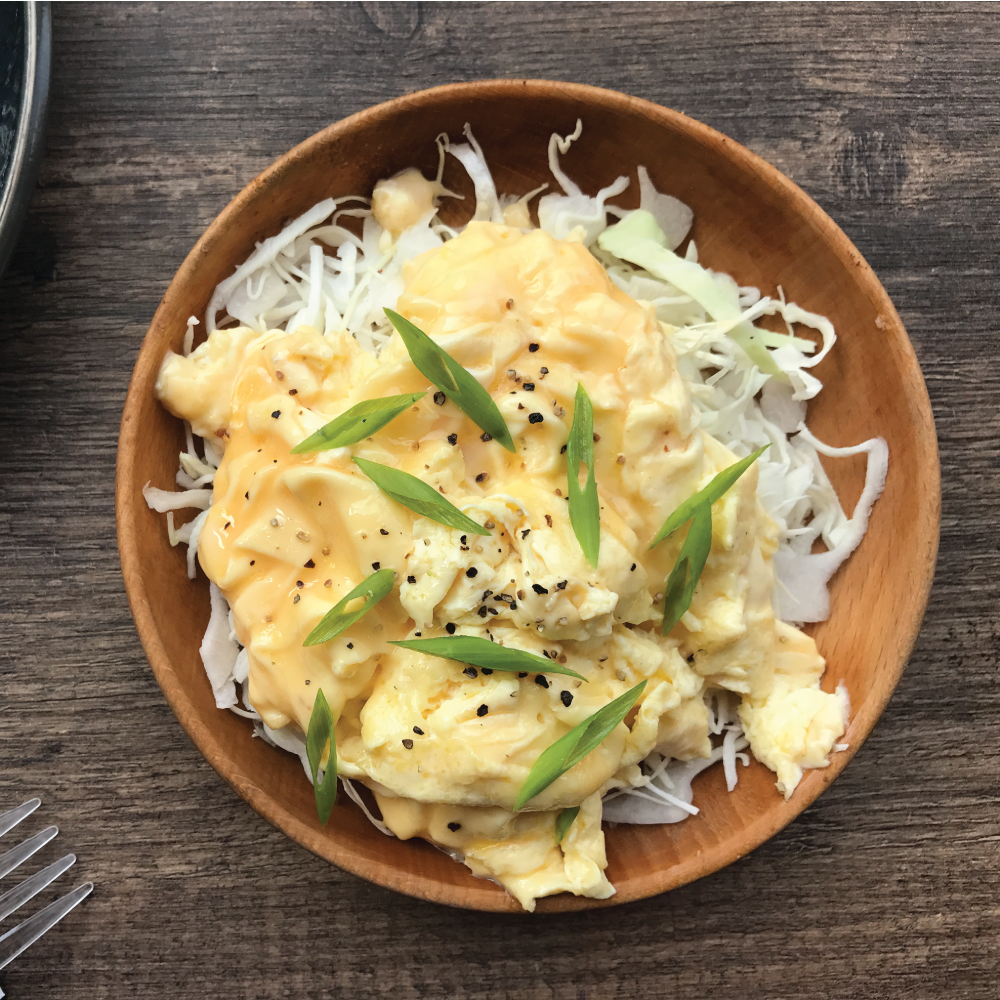 SCRAMBLE MA' EGGS
Soft + Fluffy scrambled eggs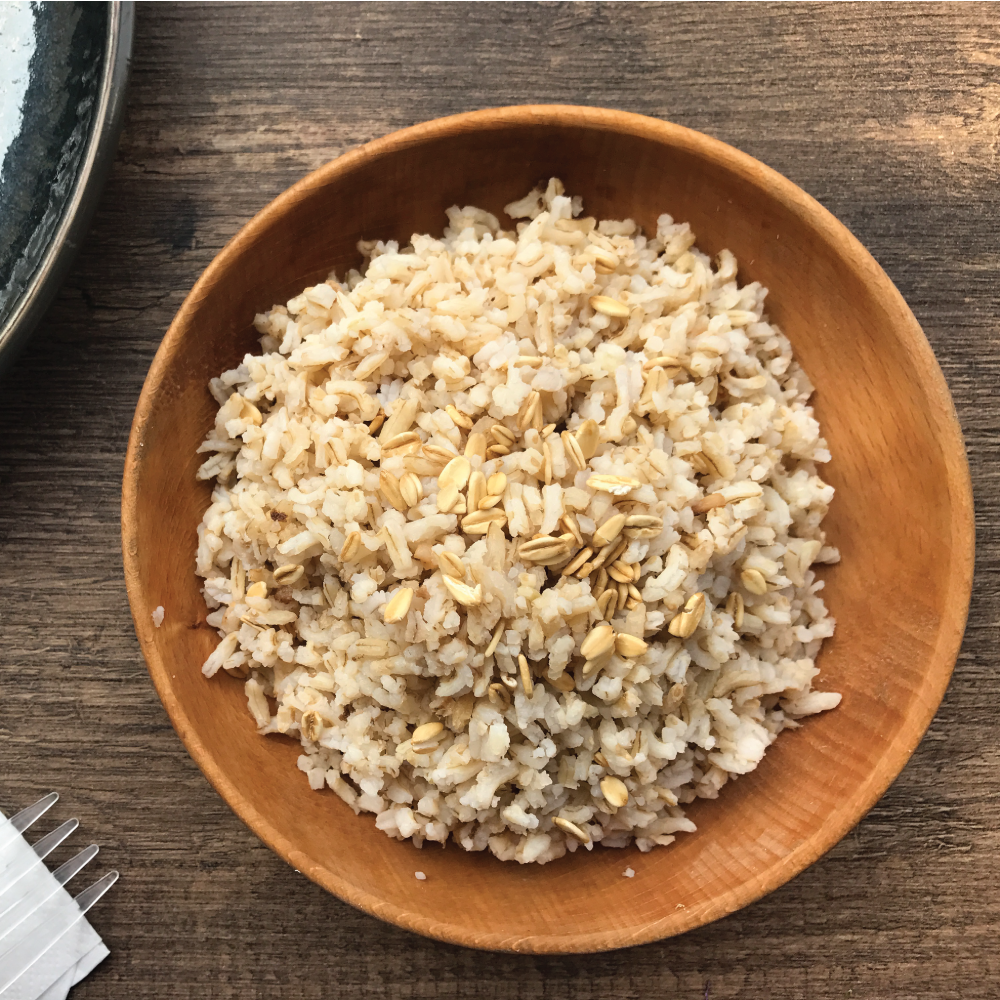 BROWNIE OAT RICE
An EPiC combo of brown rice and oats.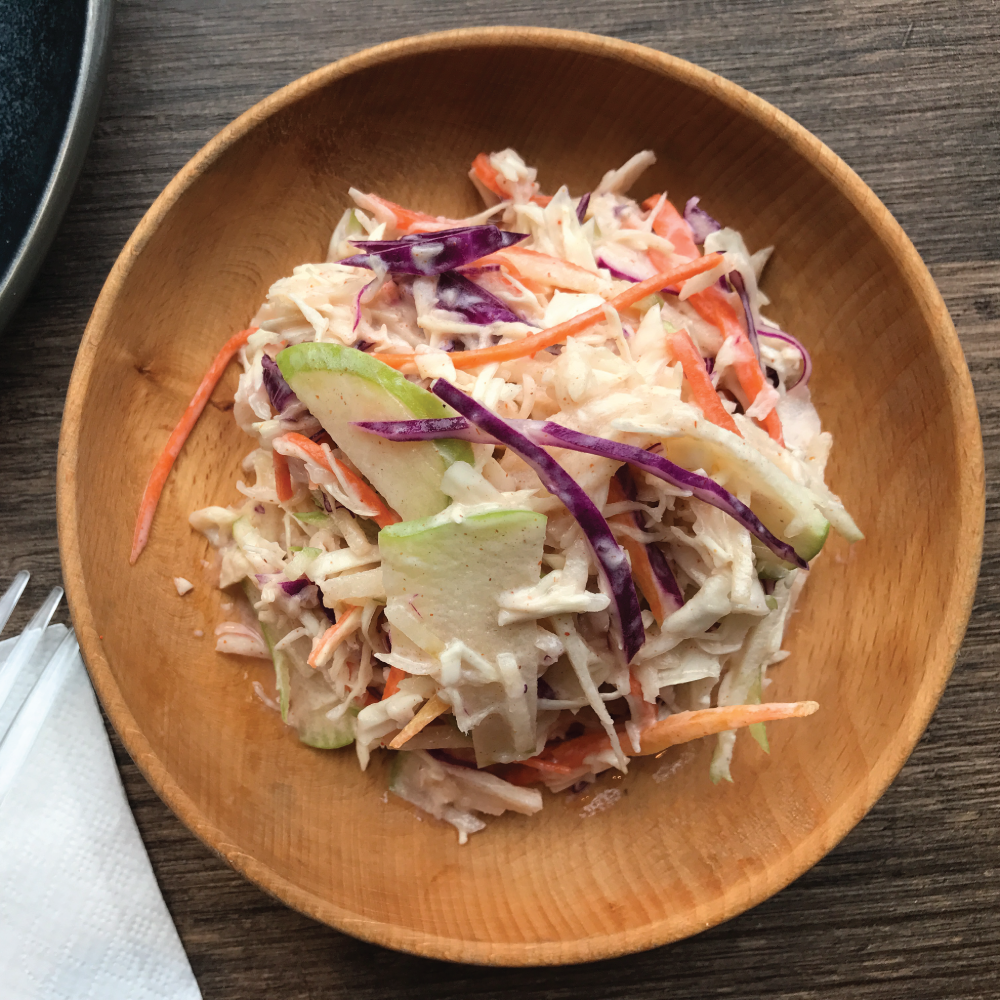 Apple sLAW
Light + Refreshing apple coleslaw in yogurt dressing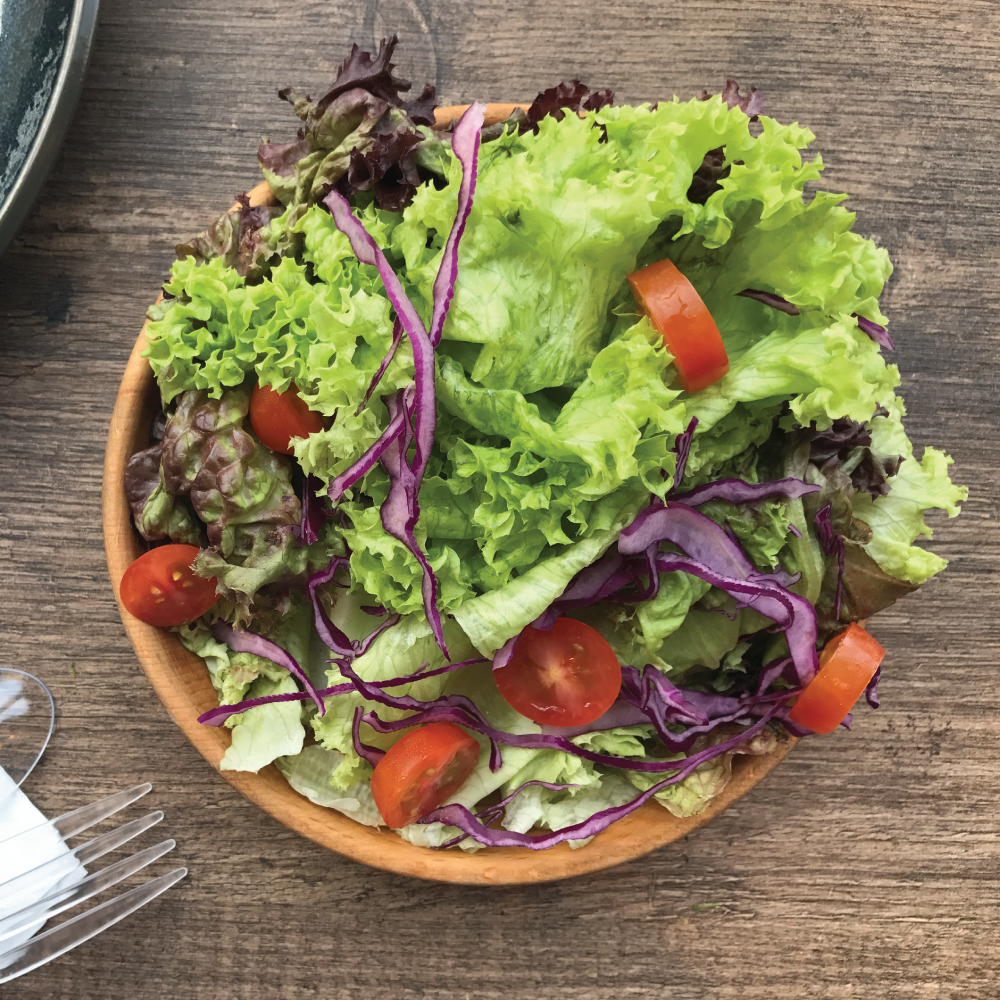 Honey Mustard Salad
Fresh + Crunchy Greens with our EPiC's salad dressing.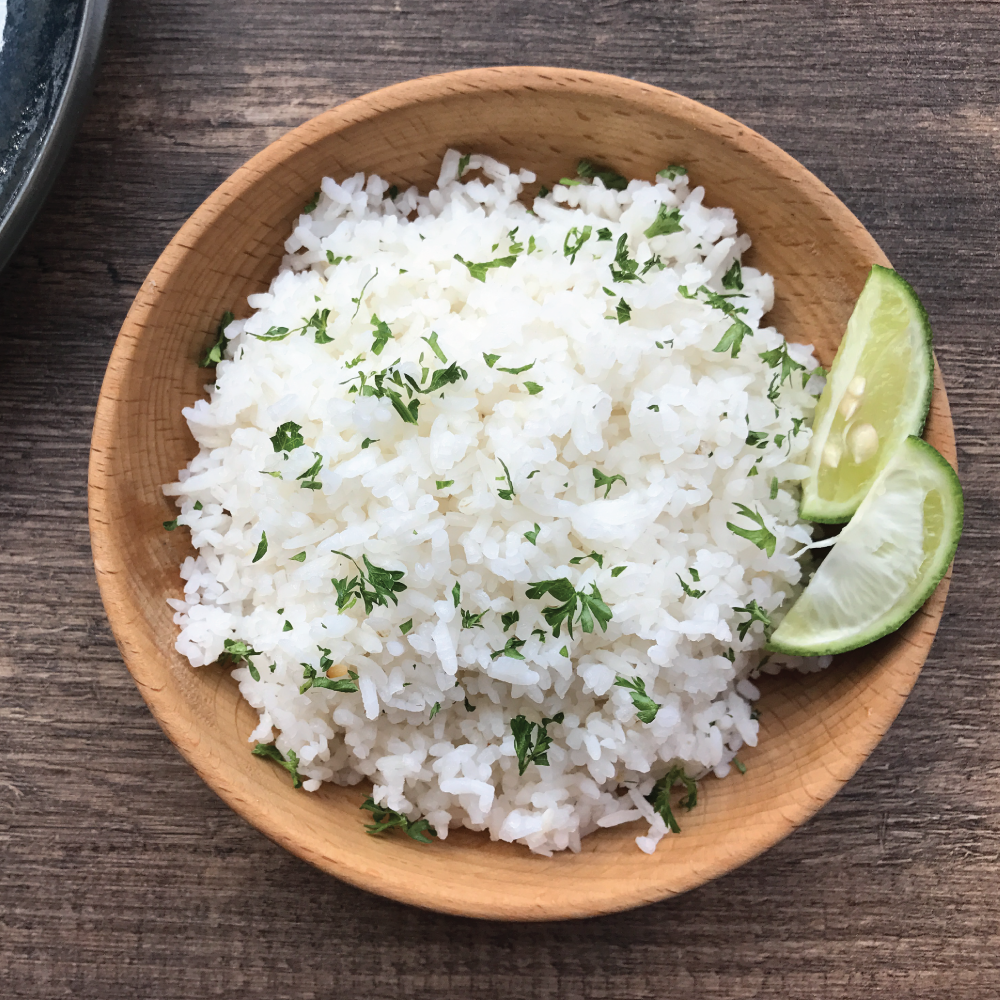 cilantro lime rice
EPiC's delicious and lively stir-in cilantro and lime juice rice.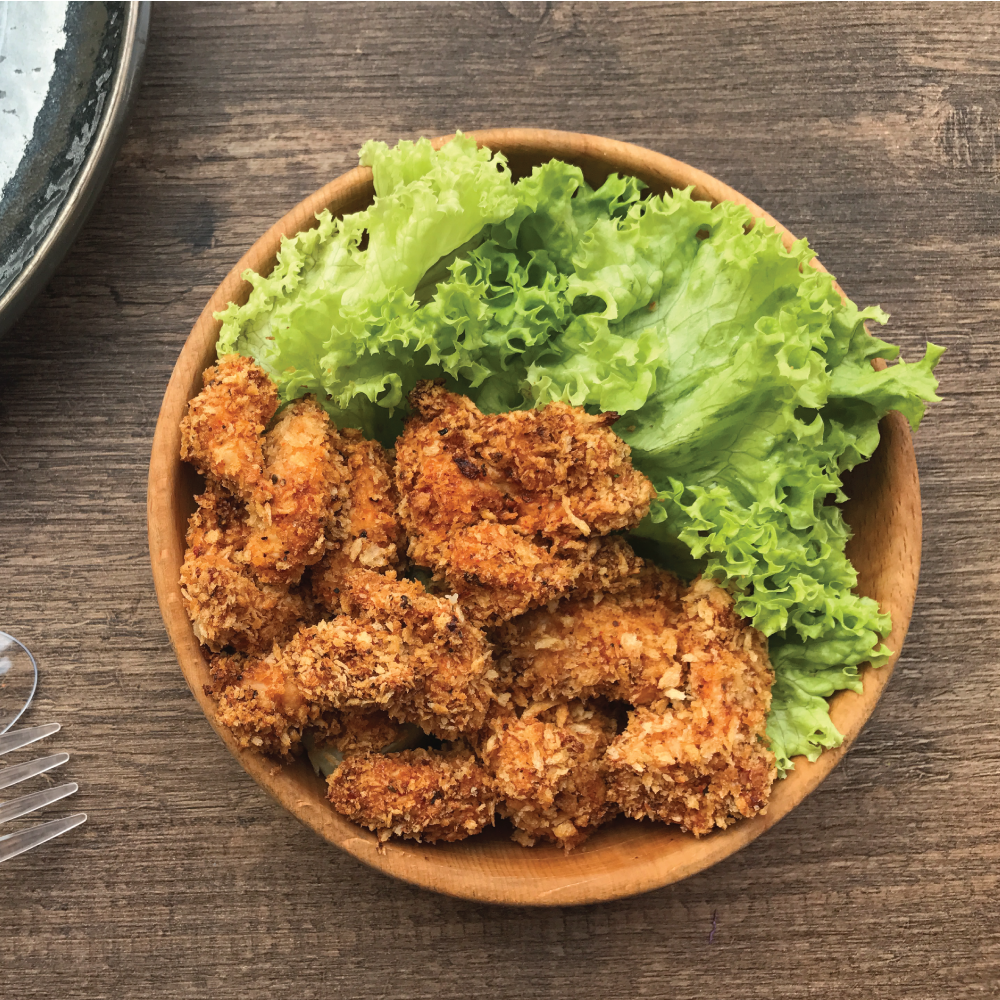 crunchy chookies (classic or fire)
100% real chicken meat breaded in our special blend of coatings and baked to oven crisp perfection.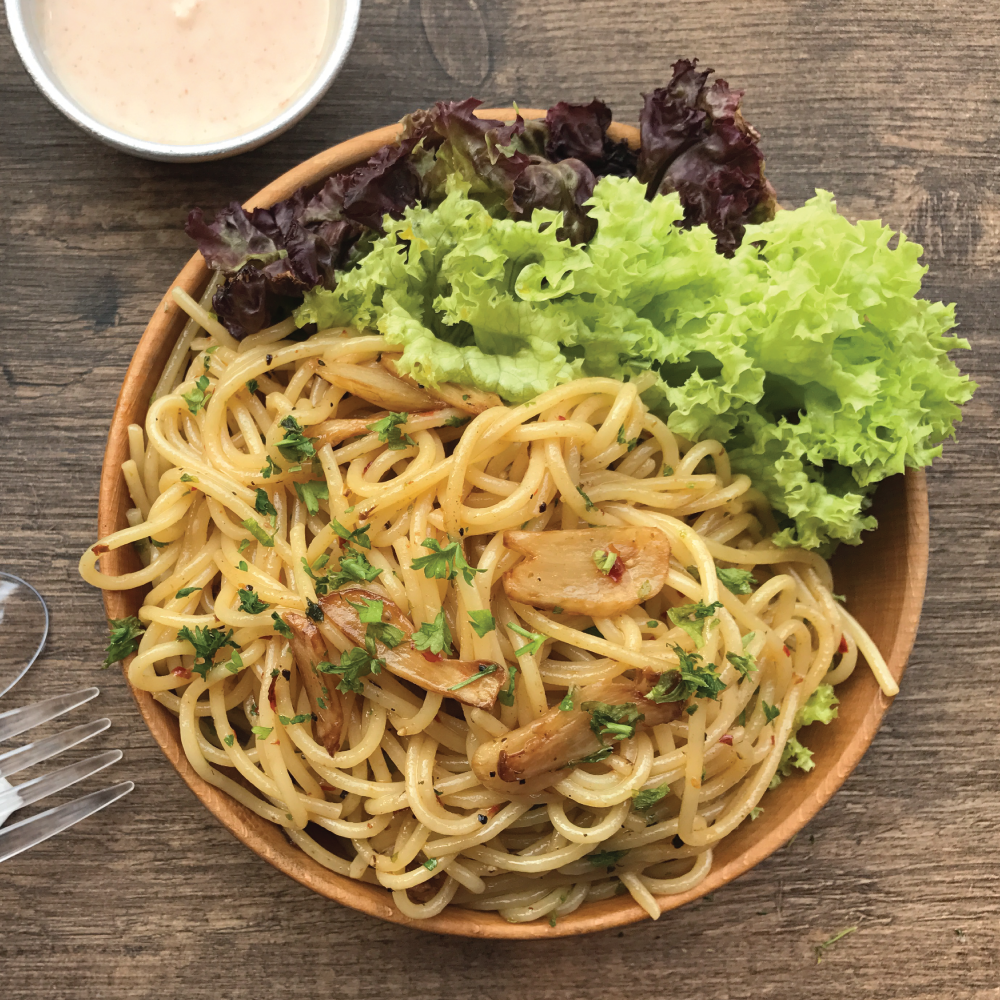 aglio e olio
Spaghetti lightly tossed in olive oil with dried red chilli flakes and sautéed pressed garlic.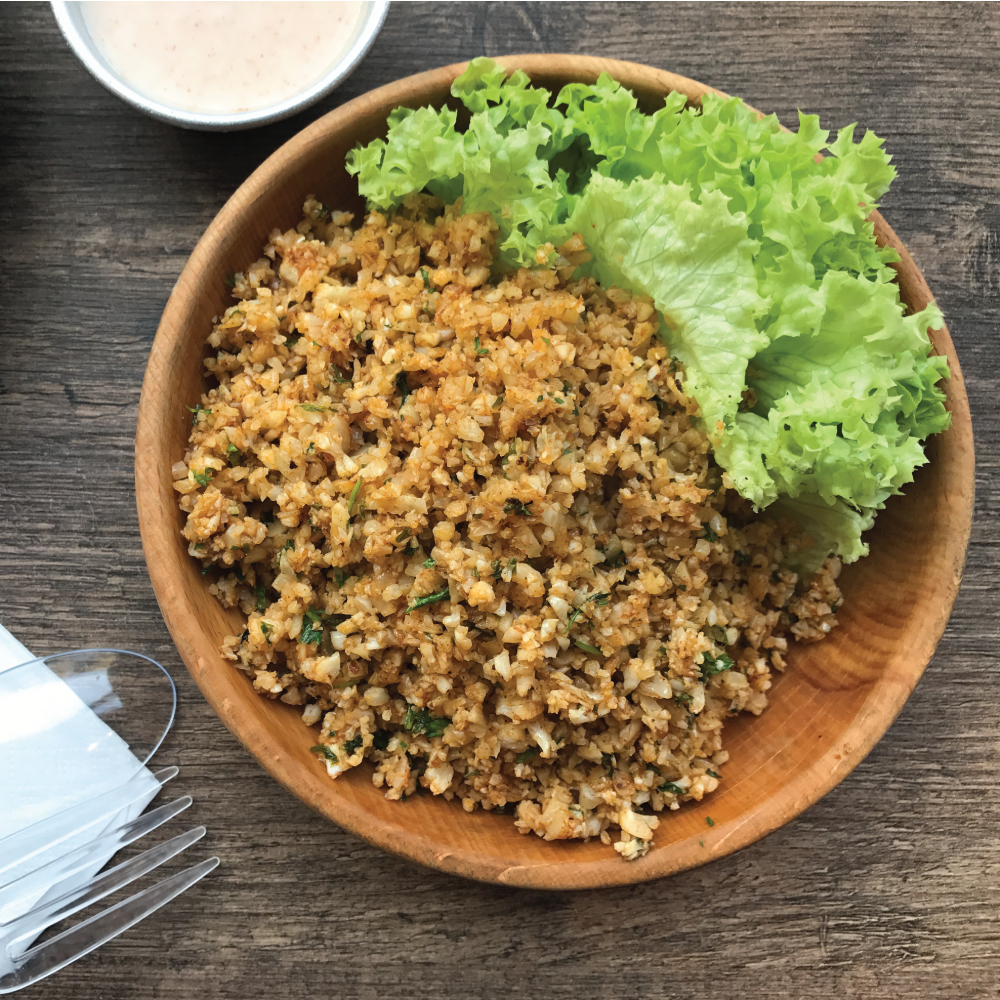 EPIC'S CAULI-RICE
Our secret low calorie and Paleo alternative made from fresh cauliflower and our own secret blend of herbs and spices for your rice cravings.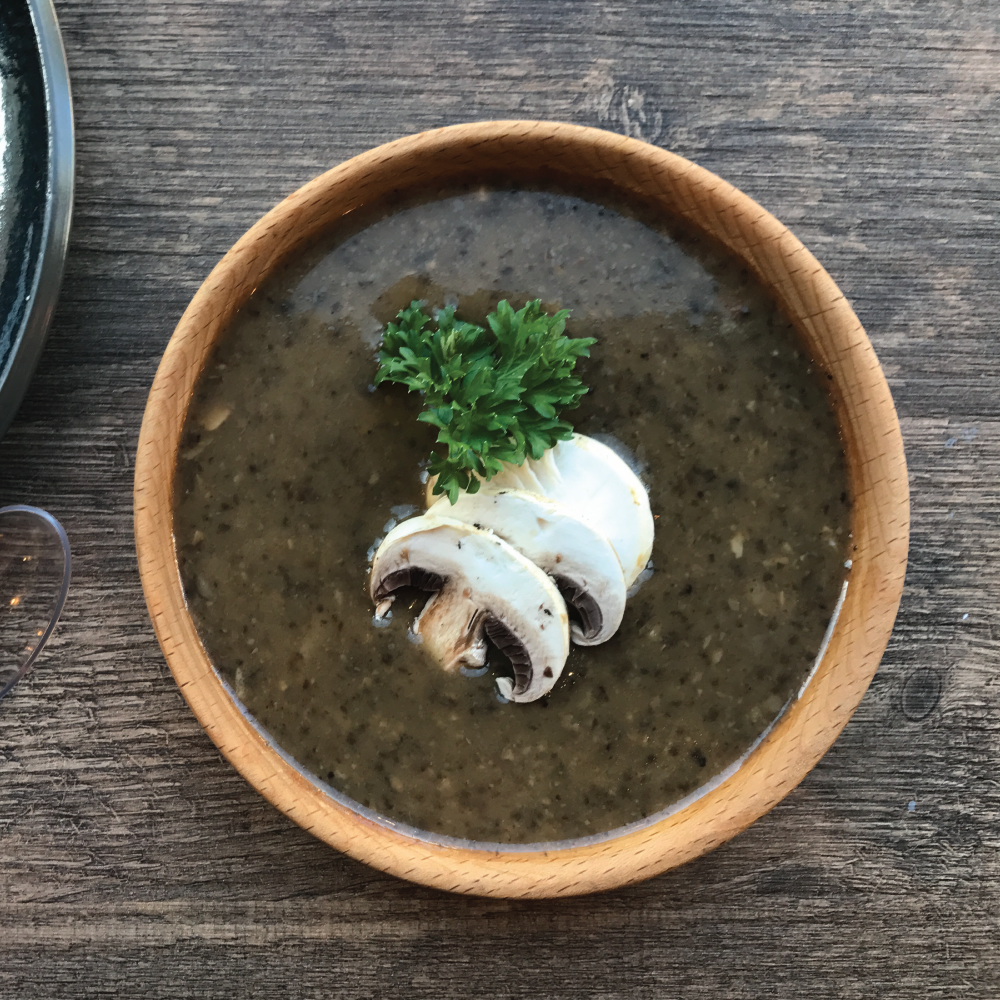 Mum's MUSHIE Soup
A hearty and warming soup. It has a smooth and earthy flavour.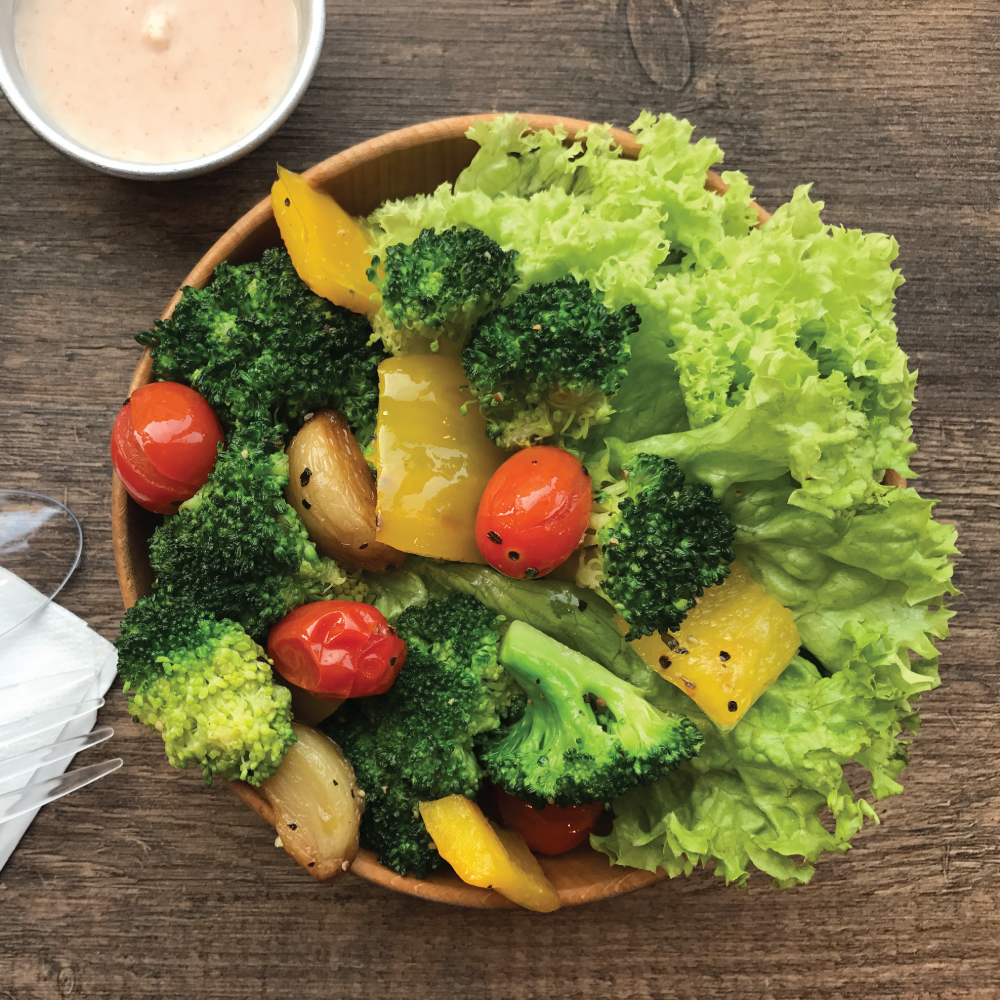 GREENS WITH GARLIC CONFIT
Stir fry fresh seasonal greens with garlic confit.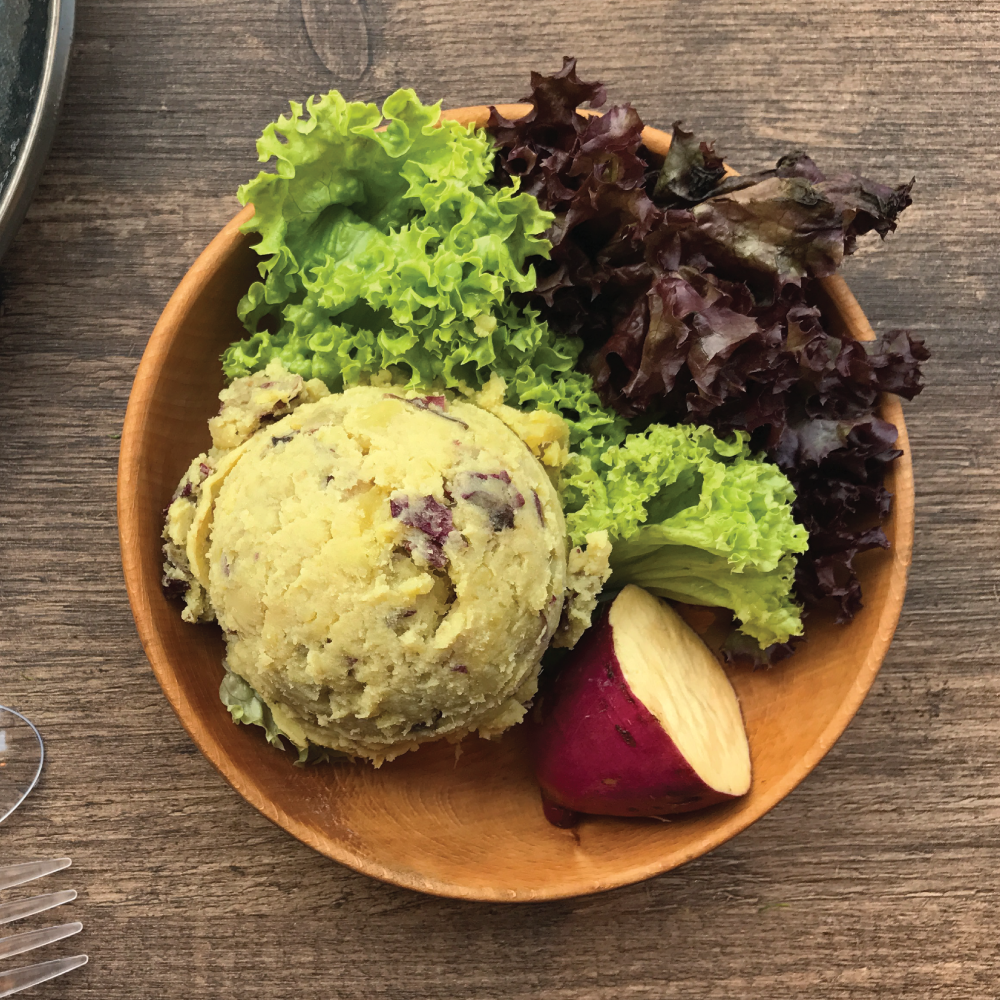 MASHED SWEET POTATOES
Our Paleo version of super healthy mashed Japanese sweet potatoes.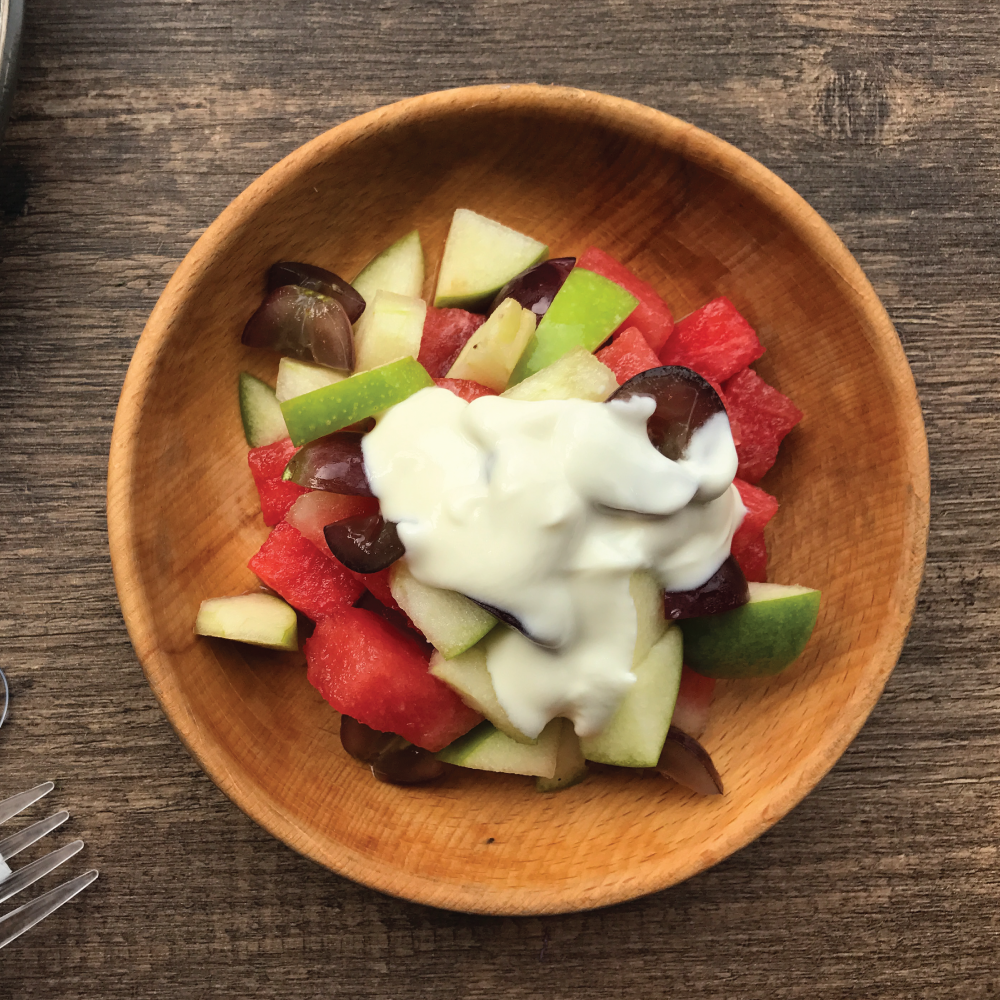 frutrio
Refreshing + Colourful mixed fruits.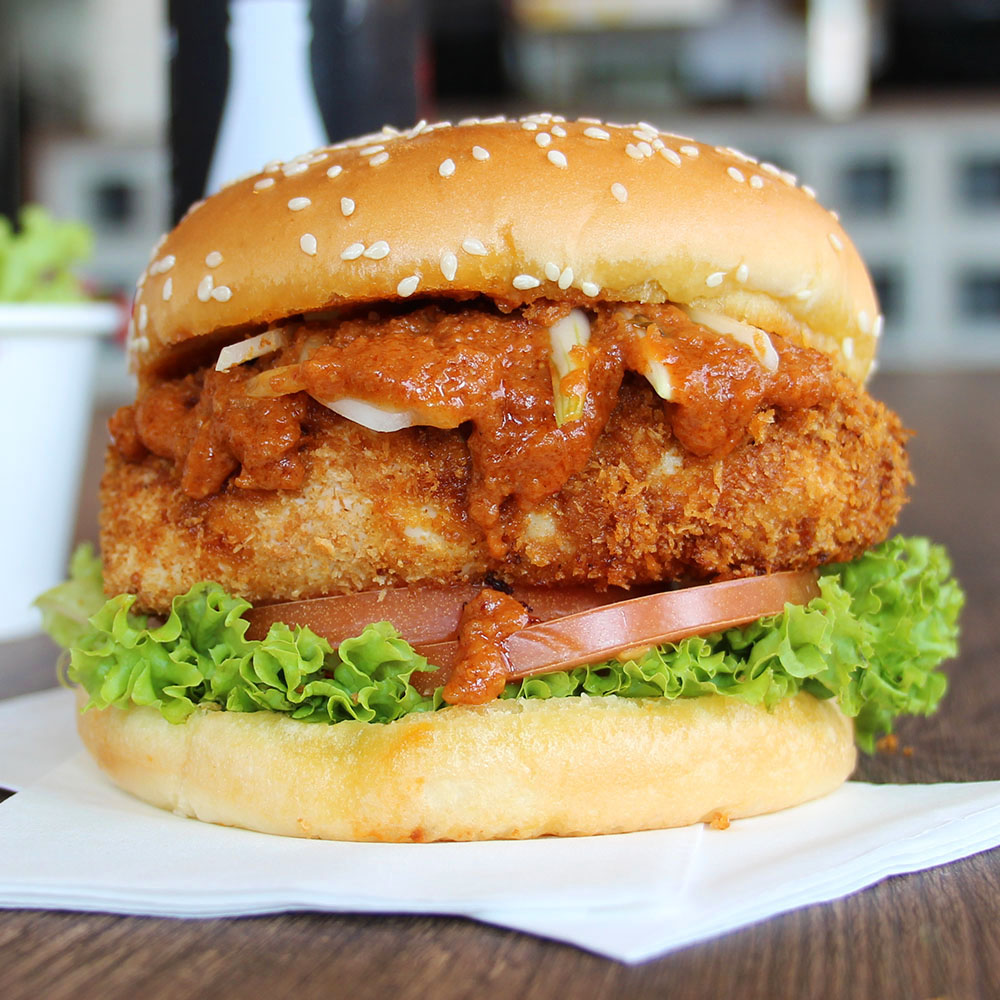 cHICKY CHUMMY
Our signature baked 'fried' chicken burger with lettuce, tomatoes and onions along with EPiC's awesome secret made-from-scratch XXX sauce. Yummiest chicken breast burger in town.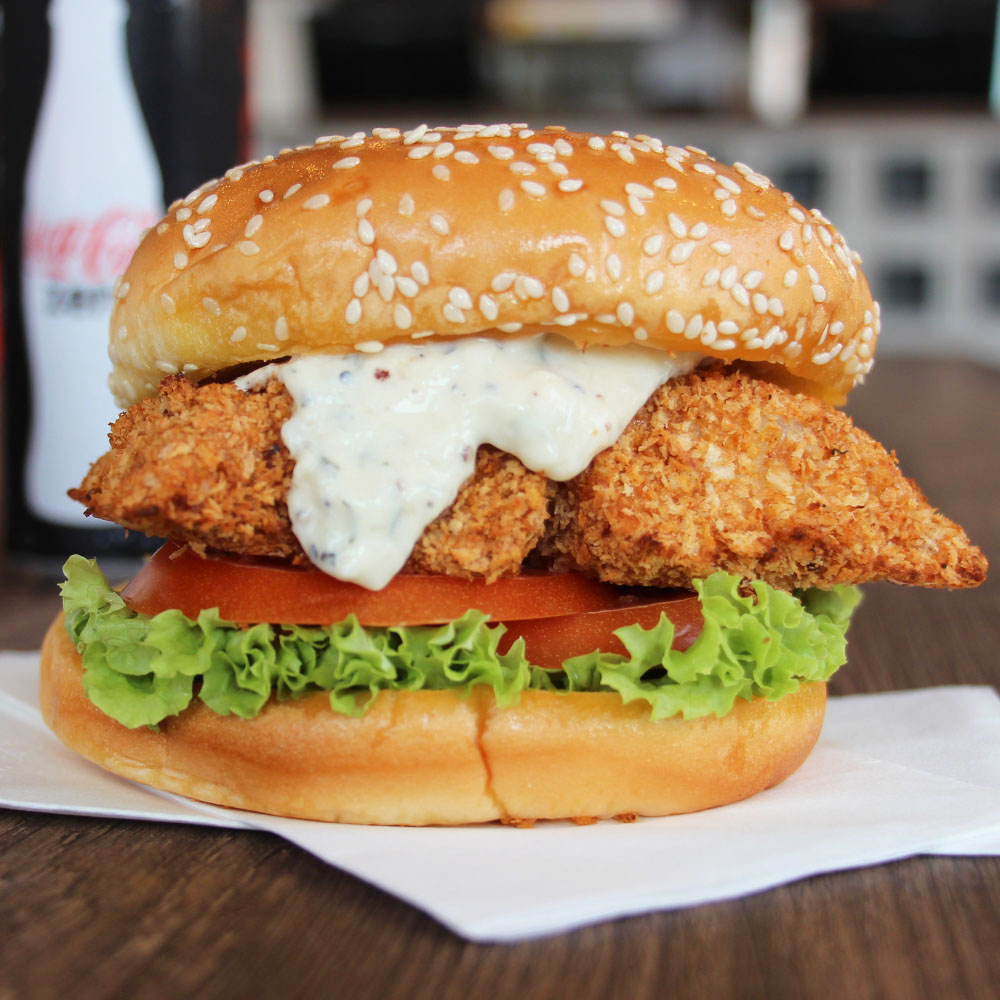 FISHY CHUMMY
Get hooked on our baked 'fried' fish burger served with fresh lettuce, tomatoes and our made-from-scratch tartare sauce.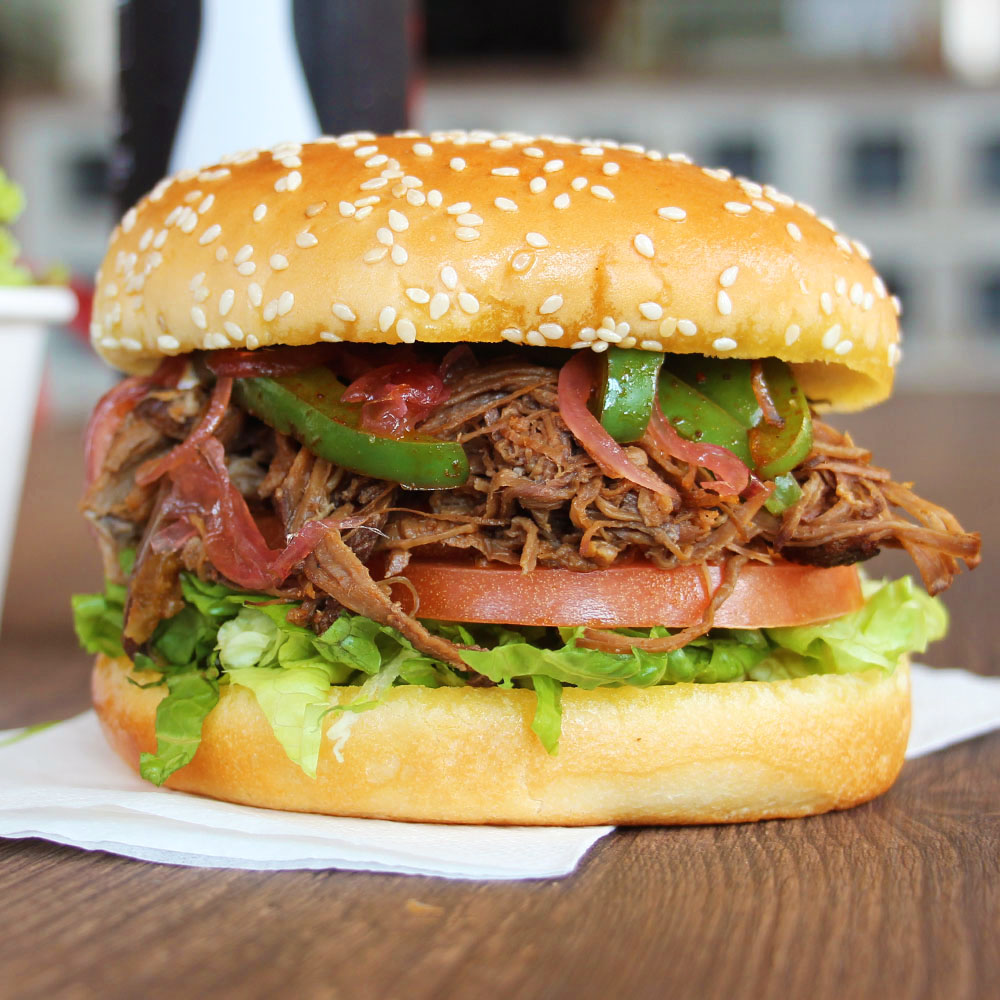 BEEF CHUMMY
Super tasty and comforting pulled beef burger served with green bell pepper and caramelised onions. One bite and you know everything is going be alright.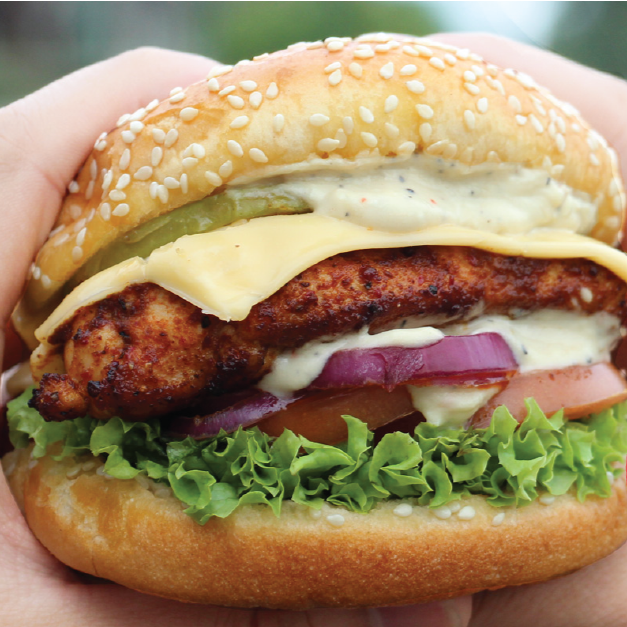 PERI CHUMMY
Delicious + Complex Spicy grilled chicken burger with EPiC's Spicy Mustard Cream sauce.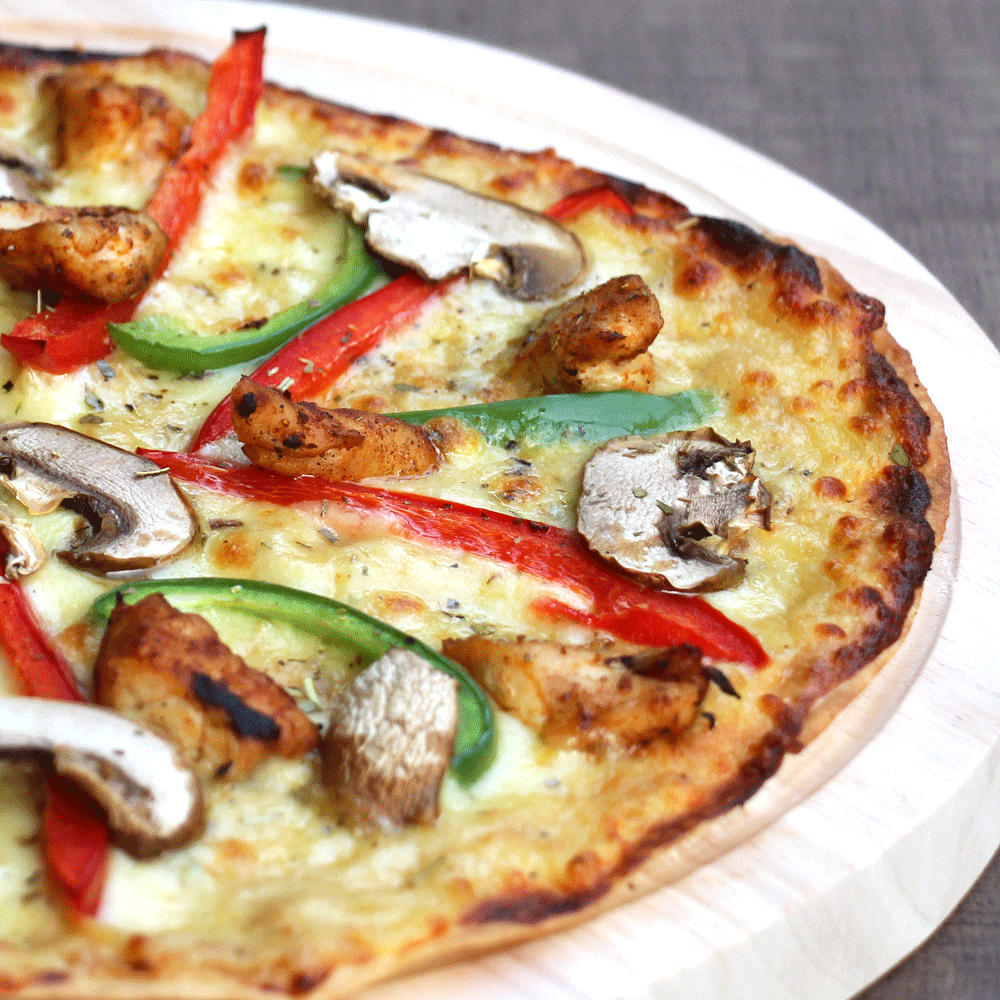 POLLO SUPREMO
A supreme chicken pizza of spiced lean chicken with mushrooms, greens & red bell peppers and real mozzarella cheese.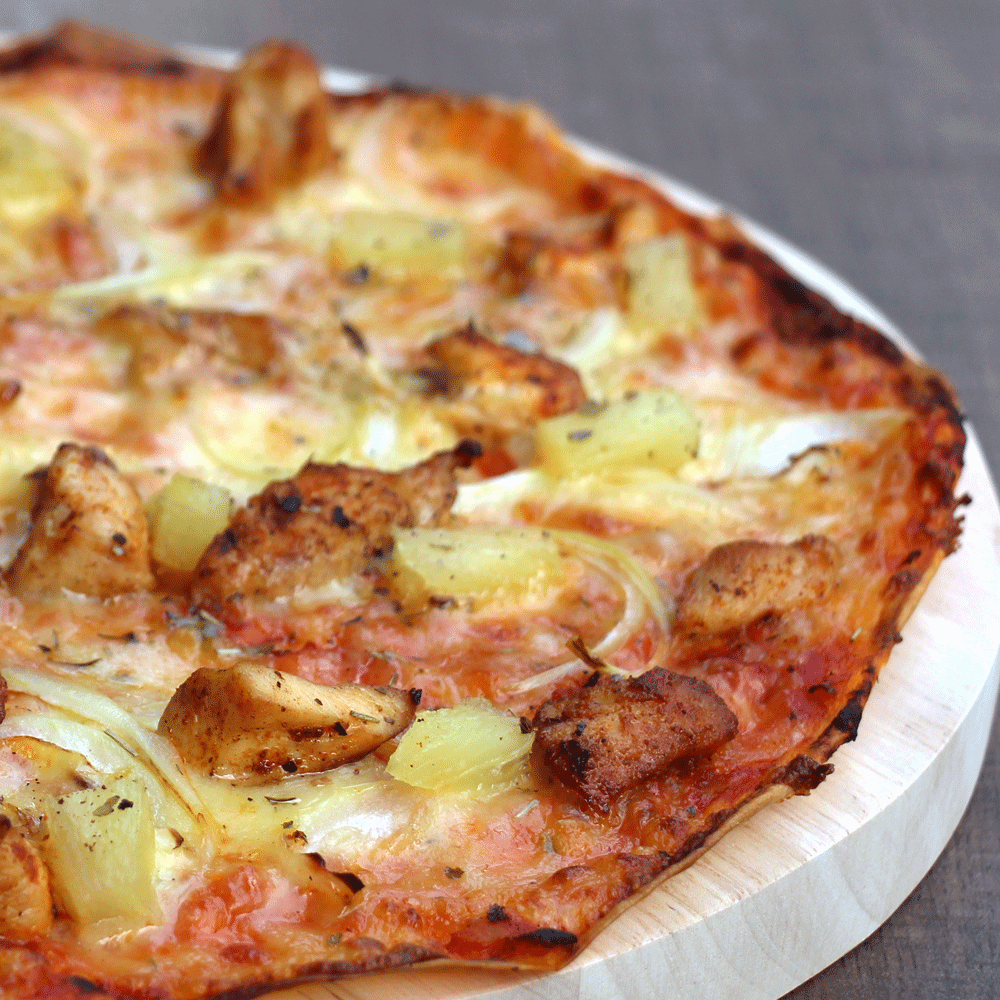 SAM'S HAWAIIAN LUAU
A luau (feast) of spiced lean chicken, onions, pineapple and real mozzarella cheese..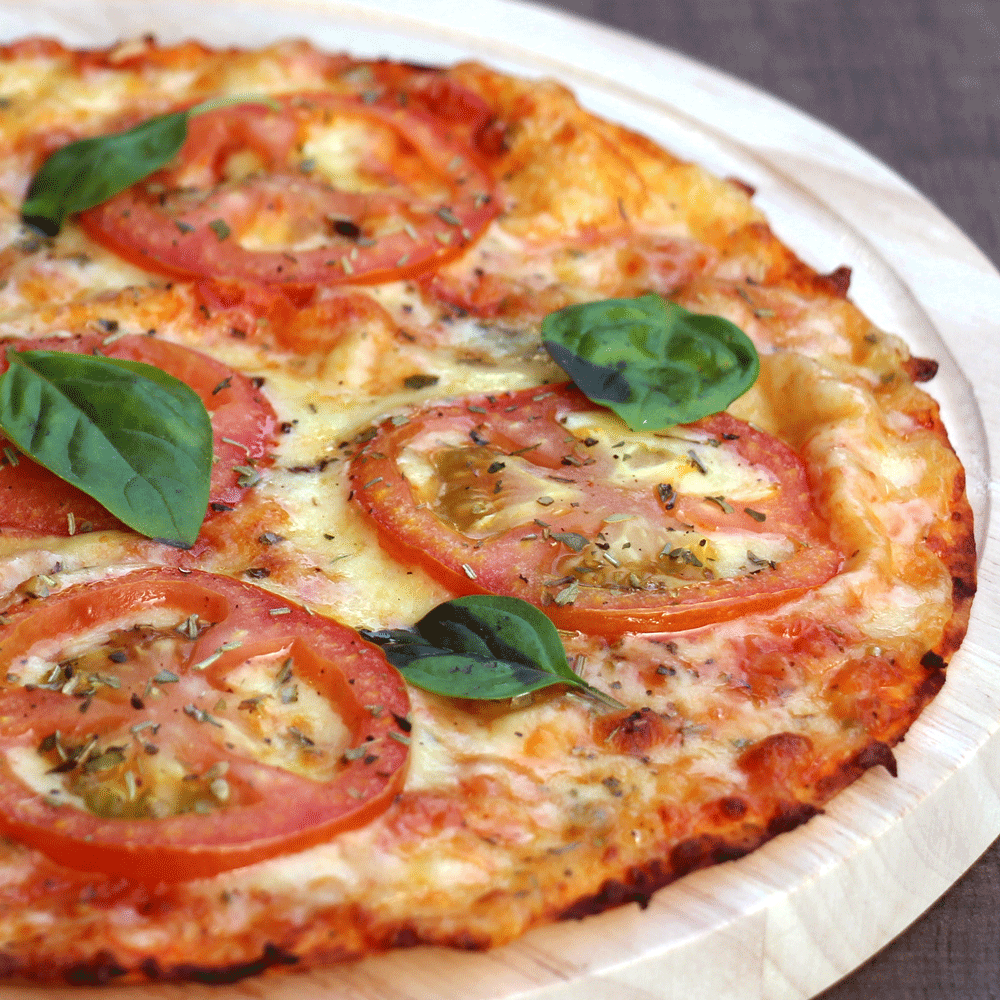 TRICOLOR MARGARITA
EPiC's Italian flag vegetarian pizza with red (tomatoes), white (mozzarella) and green (basil).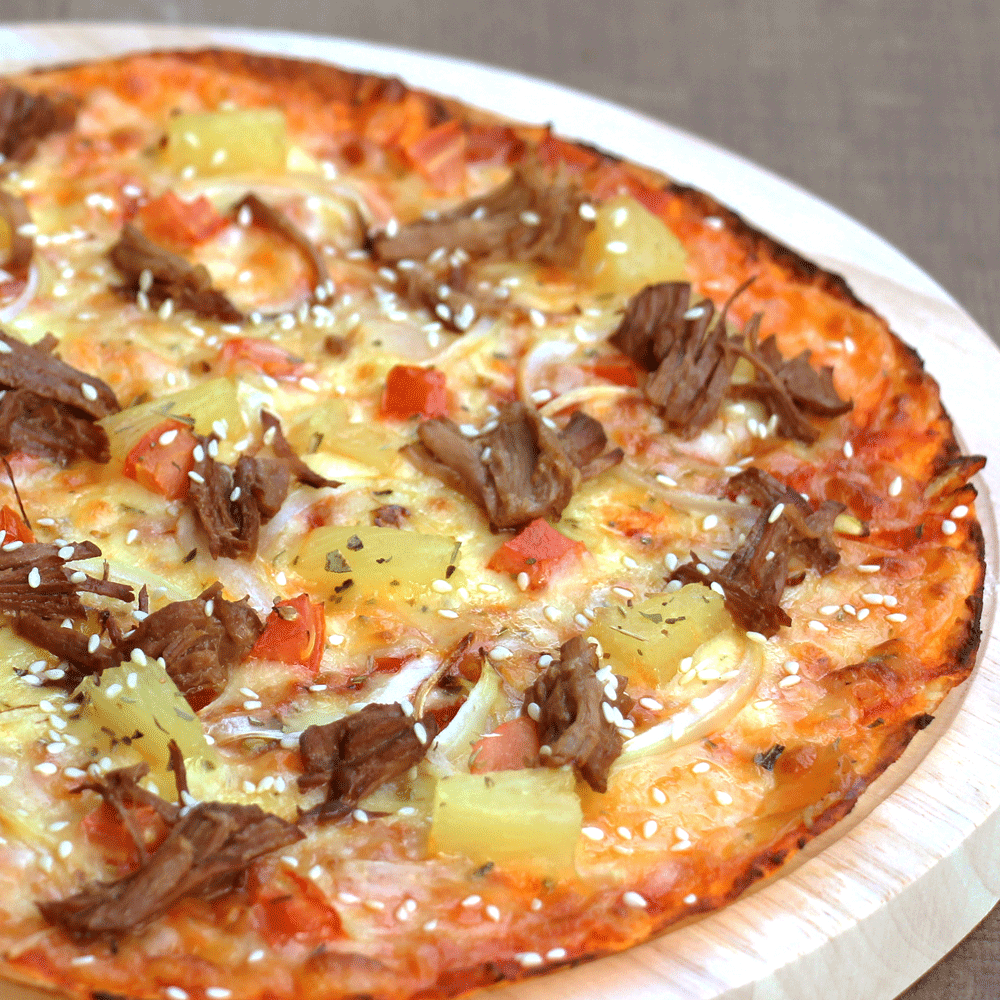 OZ'S BEEF DELIGHT
Homey, beefy pizza of pulled Australian beef, pineapple, onions, tomatoes, real mozzarella cheese and finished with a dash of sesame seeds.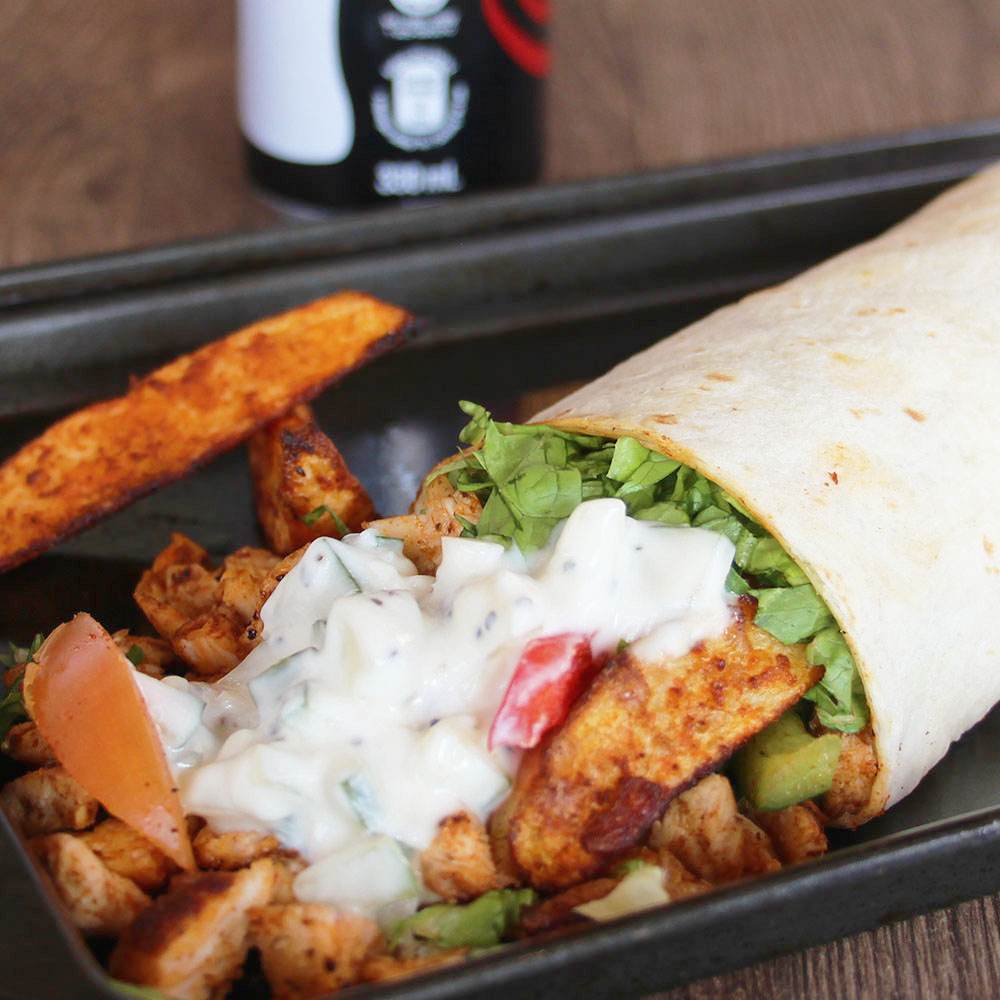 HERCULES
Our interpretation of the Greek souvlaki in a burrito comprising grilled chicken, wedges and fresh greens with our secret EPiC Eziki Sauce.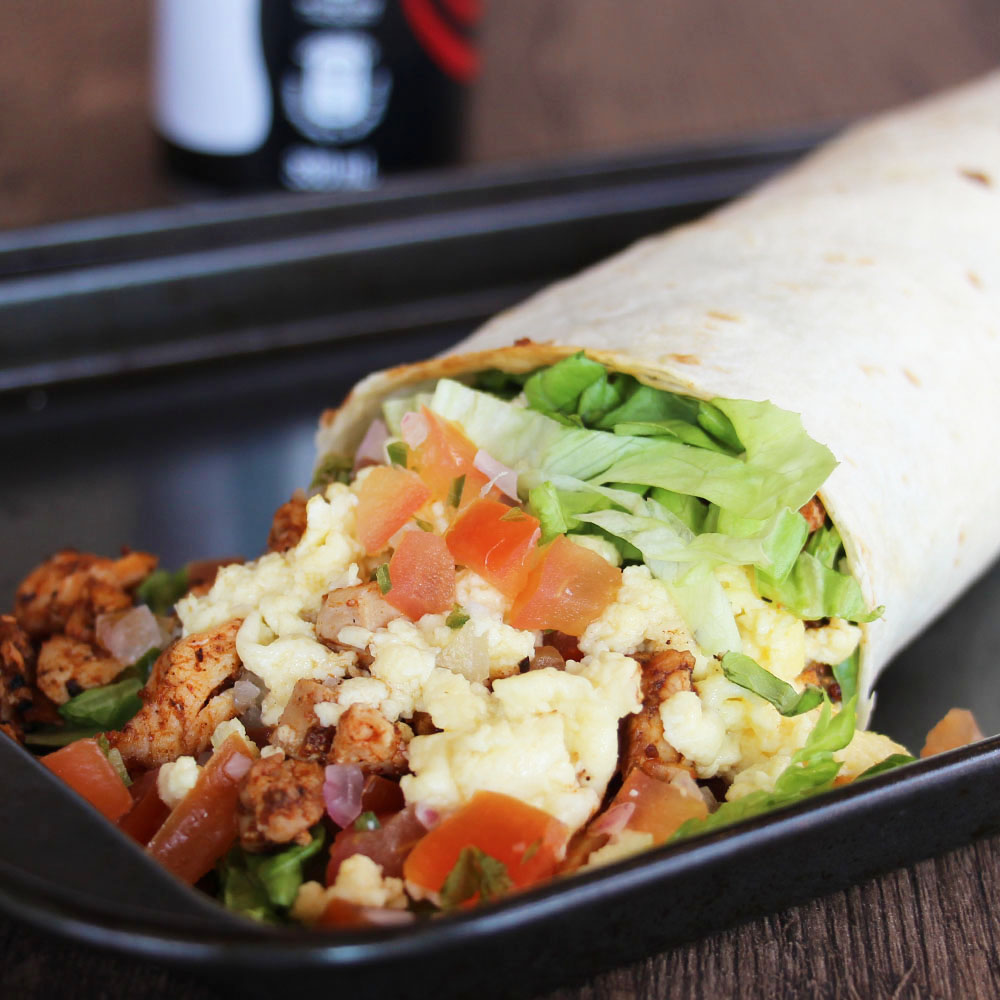 gOOD OL' BREAKKIE
A heavenly combination of grilled chicken, pico de gallo, scrambled egg and rounded off with our EPiC sour cream.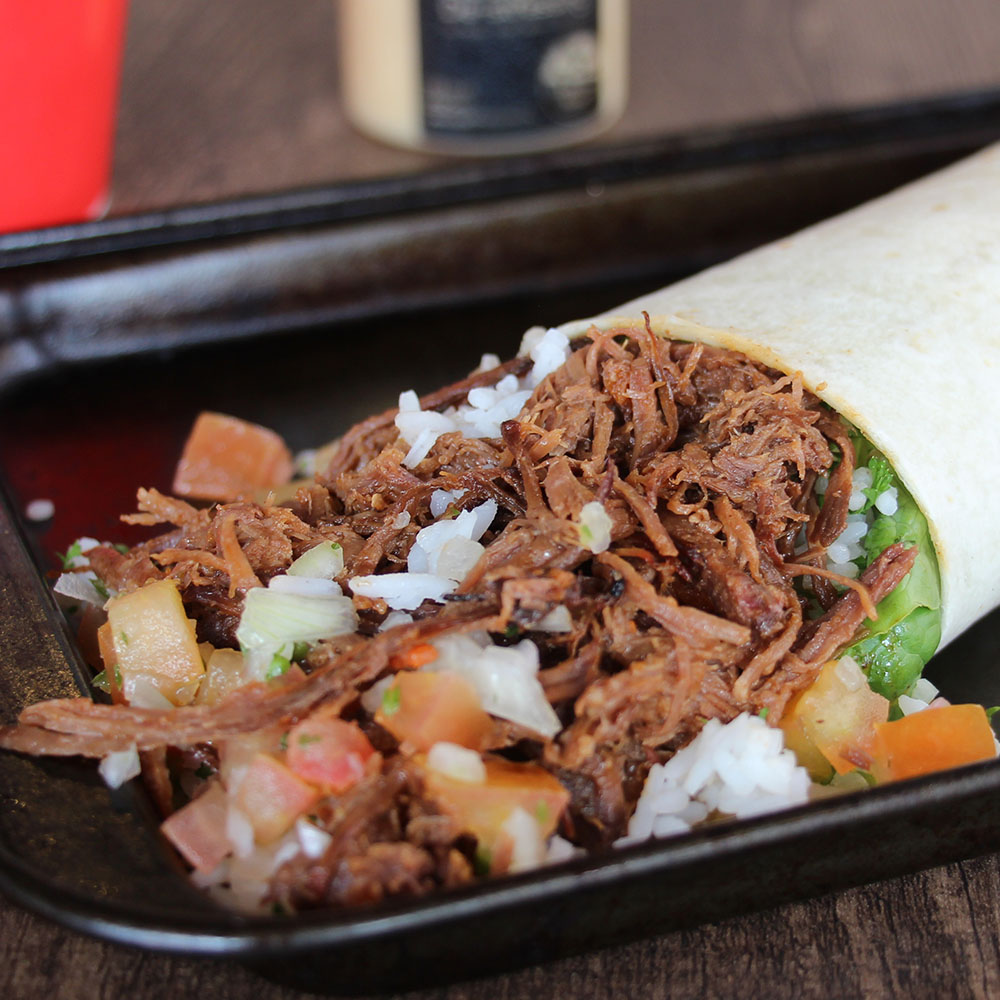 BEEF BUFFY
A hearty beef burrito filled with pulled beef, pico de gallo, cilantro lime rice and lettuce with our own Beef Stew sauce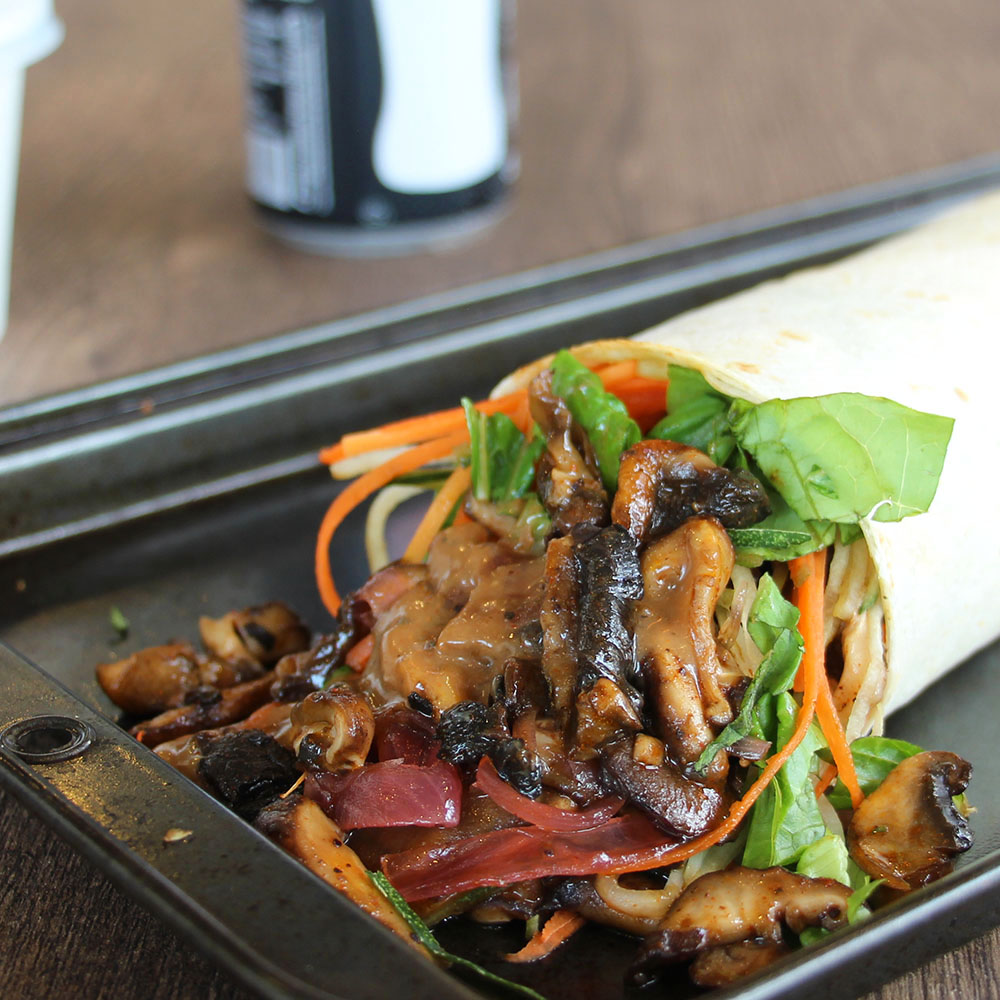 MUSHIE & ONIONS
A vegetarian burrito comprosing sautéed mushrooms, caramselised onions, carrots, and cucumber with our Bonza Peppa sauce.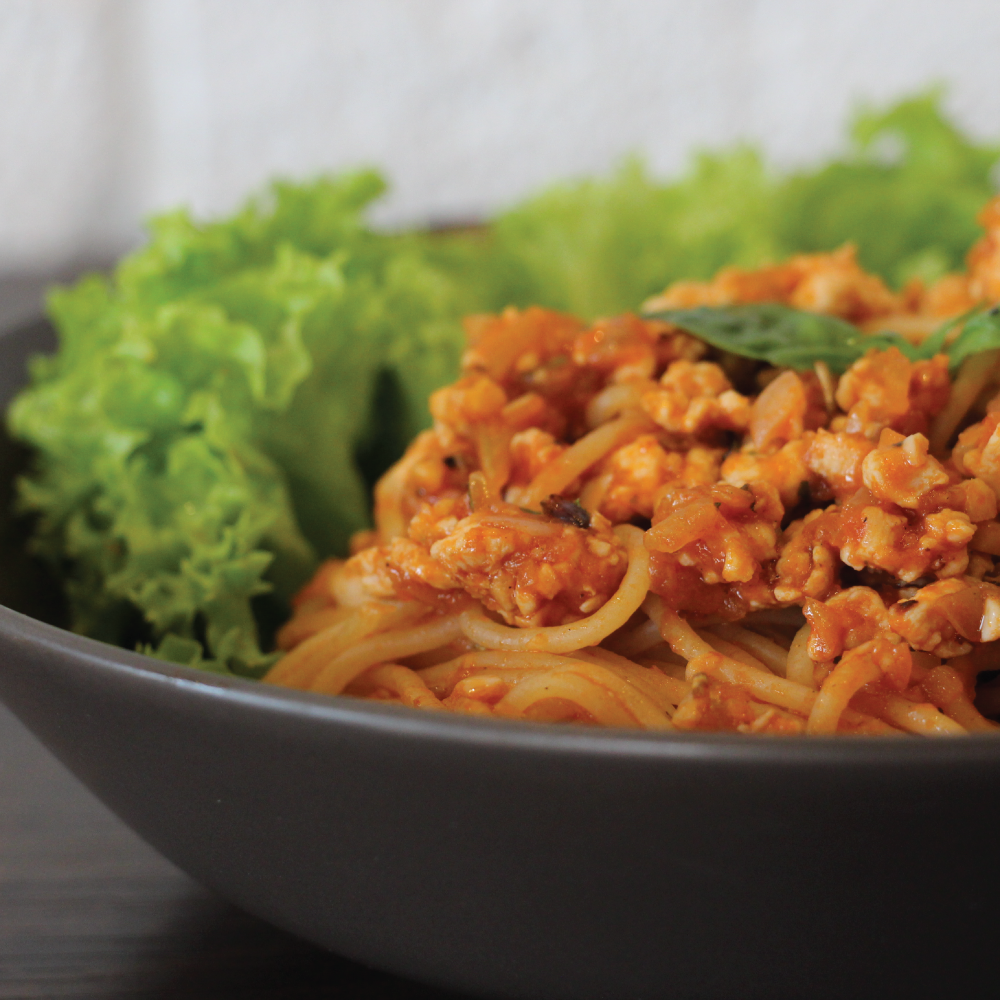 spicy chicky bolognese
EPiC's unique chicken spaghetti bolognese.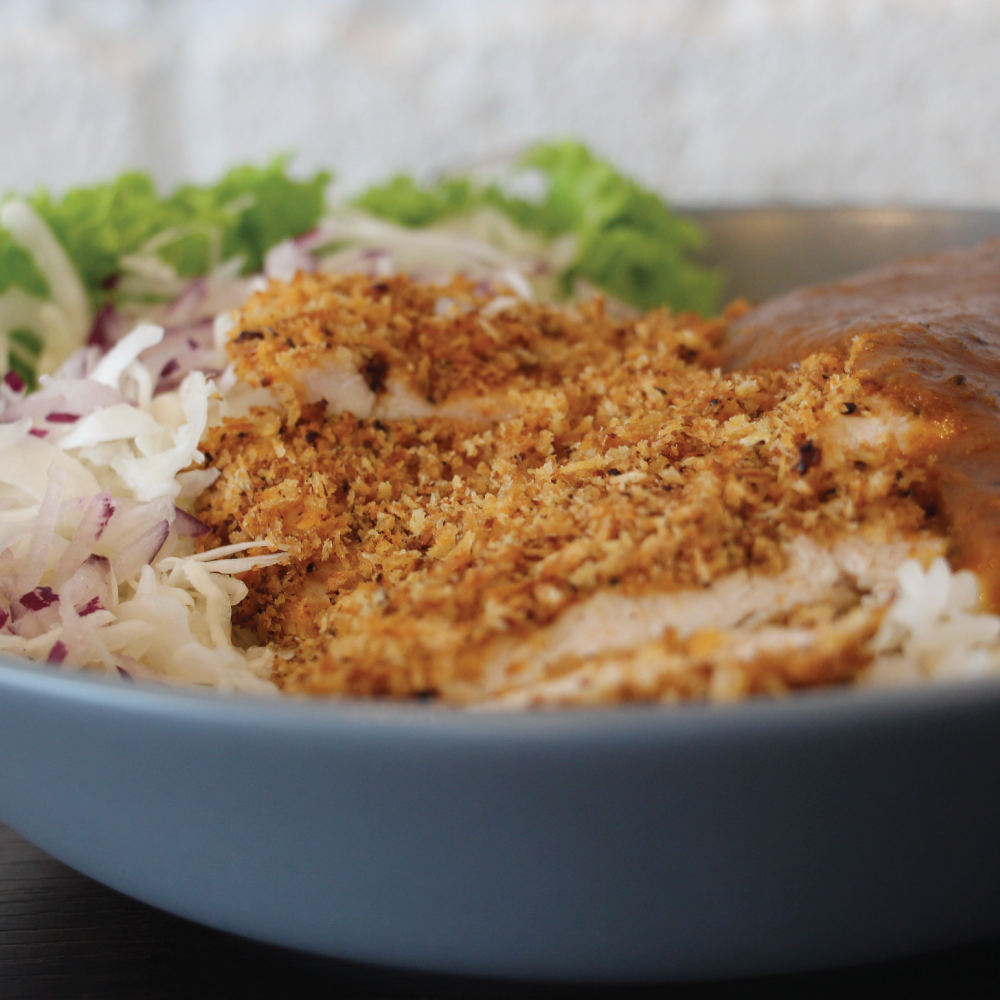 chicky katsu kare
Japanese curry with chicken schnitzel and rice.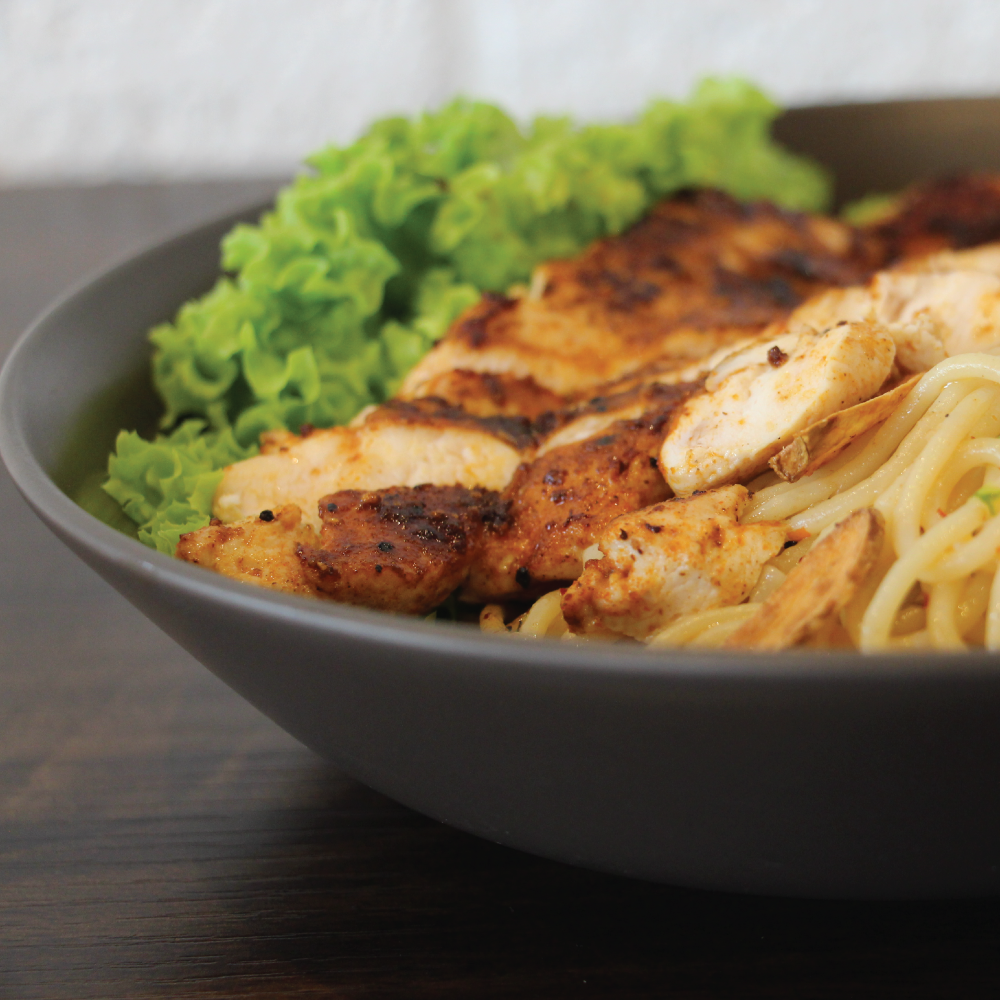 Chicky aglio e olio
Grilled chicken with aglio e olio.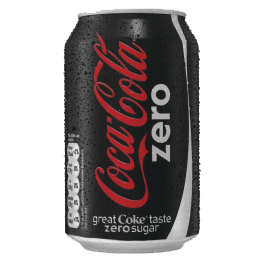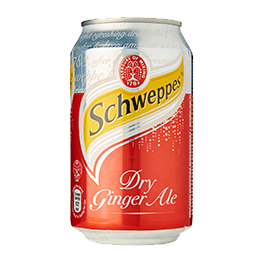 SCHWEPPES GINGER ALE [ RM4.80 ]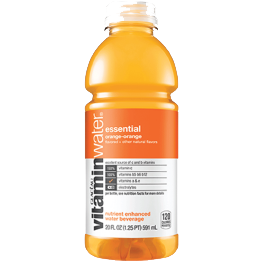 VITAMIN WATER essential [ RM7.80 ]
First thing in the morning.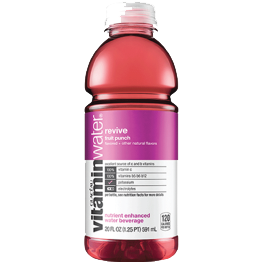 VITAMIN WATER restore [ RM7.80 ]
When you are draggin because of the night before.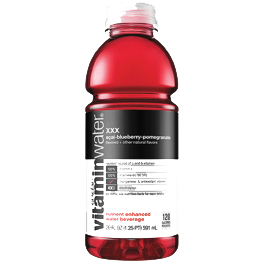 vitamin water xxx [ RM7.80 ]
When you need to be excellent.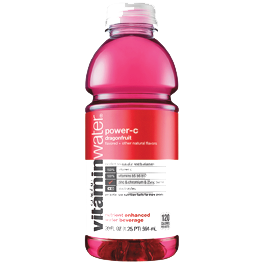 VITAMIN WATER power-c [ RM7.80 ]
When you're going to hit the gym.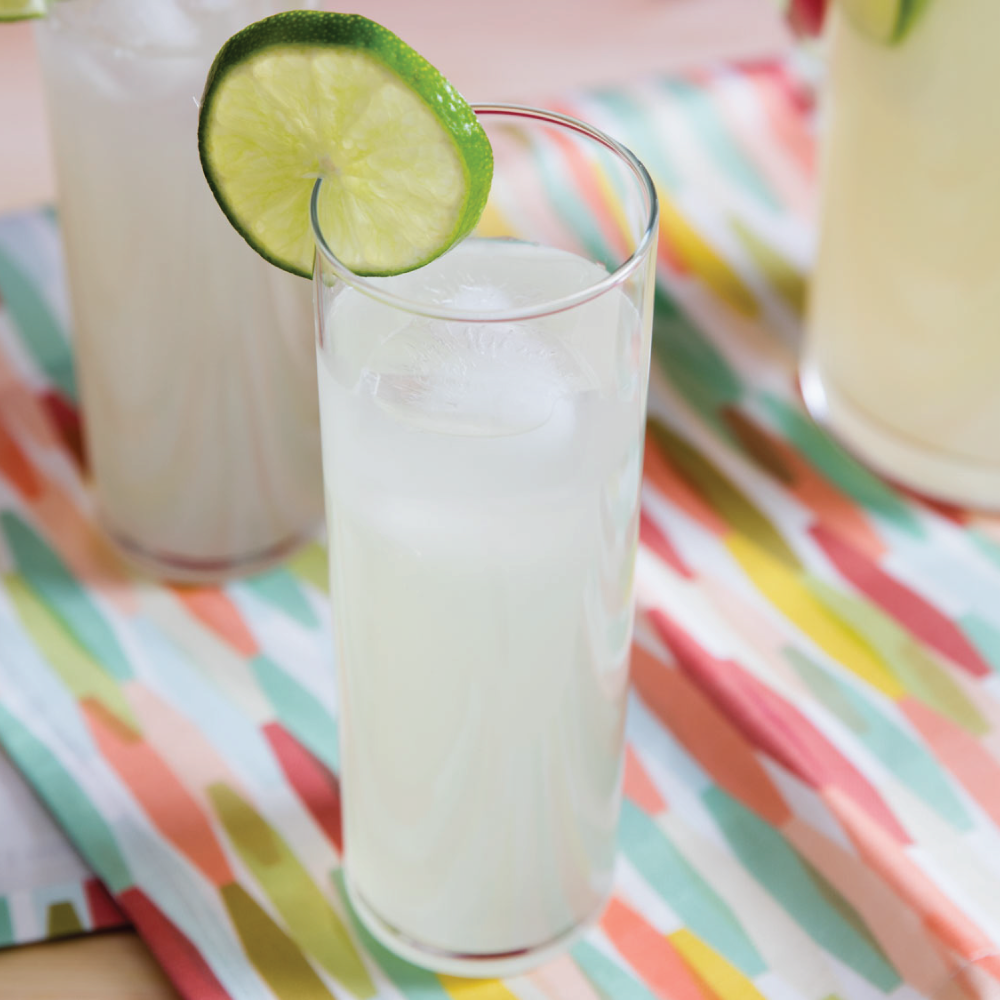 fresh lemonade [ RM4.80 ]