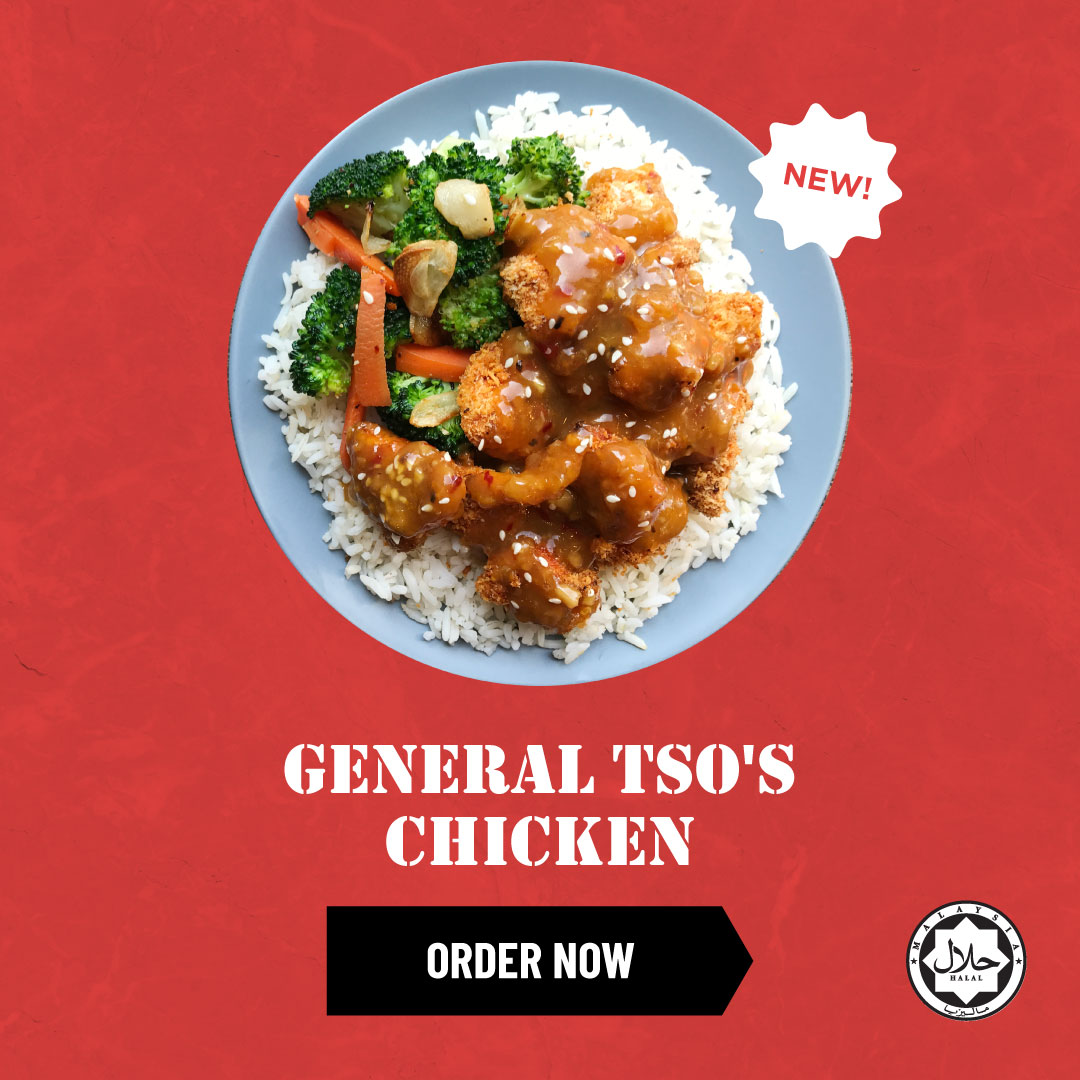 GENERAL TSO'S CHICKEN

G'day peeps! Please give a warm welcome to the General Tso's Chicken!

The General Tso's (pronounced as "so") Chicken is a popular Chinese-American staple which was created by Chef C.K. Peng in Taiwan during the 1950s. The dish is name after Zuo Zongtang, a Qing dynasty statesman and military leader.

At EPiC, our interpretation of this sensational, cultural dish involves our baked "fried" chicken bites drizzled in our very own made-from-scratch Fire Citrus sauce served with roasted vegetables and CIlantro Lime Rice. It is sweet, sour and spicy all at once, and the perfect comfort meal.

For a limited time only, the General Tso's Chicken can be had at a price of RM14.80 only.

Hurry, hurry and don't keep the General waiting!

Where to find the general?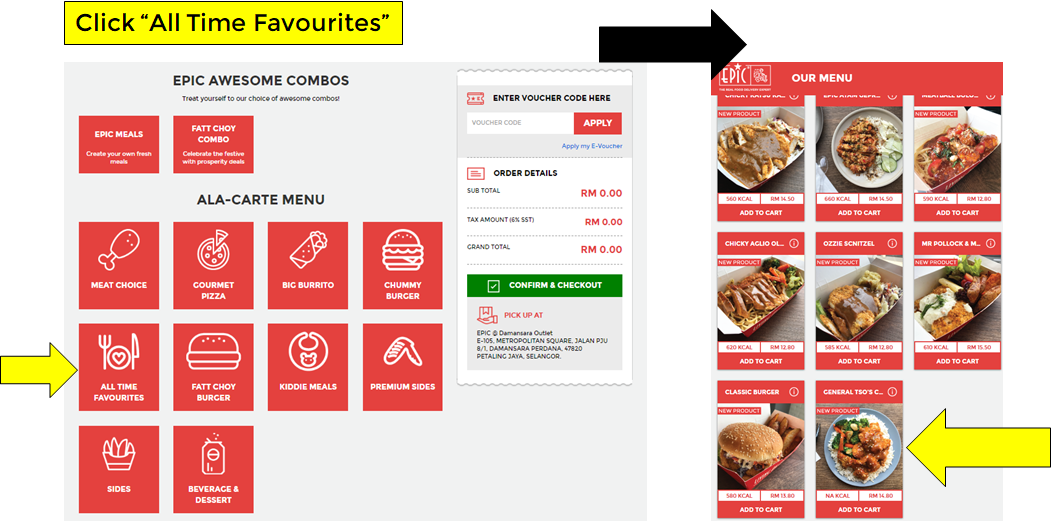 *If you need any assistance, please call 0179380000 or email to wickkee@epics.com.my .